Industry leading wireless gas detection, lone worker & area gas monitoring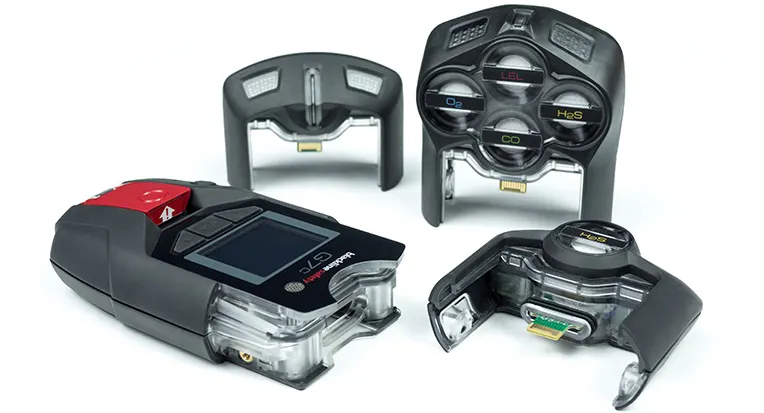 Blackline Safety Family of Gas Detectors
Blackline Safety is a leader in connected safety monitoring technology, delivering instant situational awareness and connectivity for every industry, location, job and scenario.
Blackline Safety is the world's leading provider of connected worker and connected safety solutions. Personal and area gas detection are included in the G6, G7 range, which offers unrivalled configurability and ease of use. Every G7 wearable and G7 EXO area monitor allows easy customization with a selection of over 20 gas sensors and a plug-and-play interface.
Blackline Safety's Loner product line incorporates leading incident detection and advanced location technology with 3G to keeps teams connected and ensure seamless monitoring. Loner solutions are there for your teams when they need help most, with industrial-grade lone worker monitoring and evacuation management. Loner solutions are wirelessly configurable from Blackline Live with profiles that remove the guesswork related to managing a world-class safety monitoring program.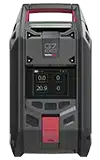 EXO G7 is the only solution in the world to deliver work-anywhere wireless, multi-gas detection, two-way voice communication, text messaging, evacuation management and complete customization for every industry.

The first direct-to-cloud connected gas detector with integrated cellular communications that enables the G7c to stream bump test, calibration and usage data to the Blackline Cloud.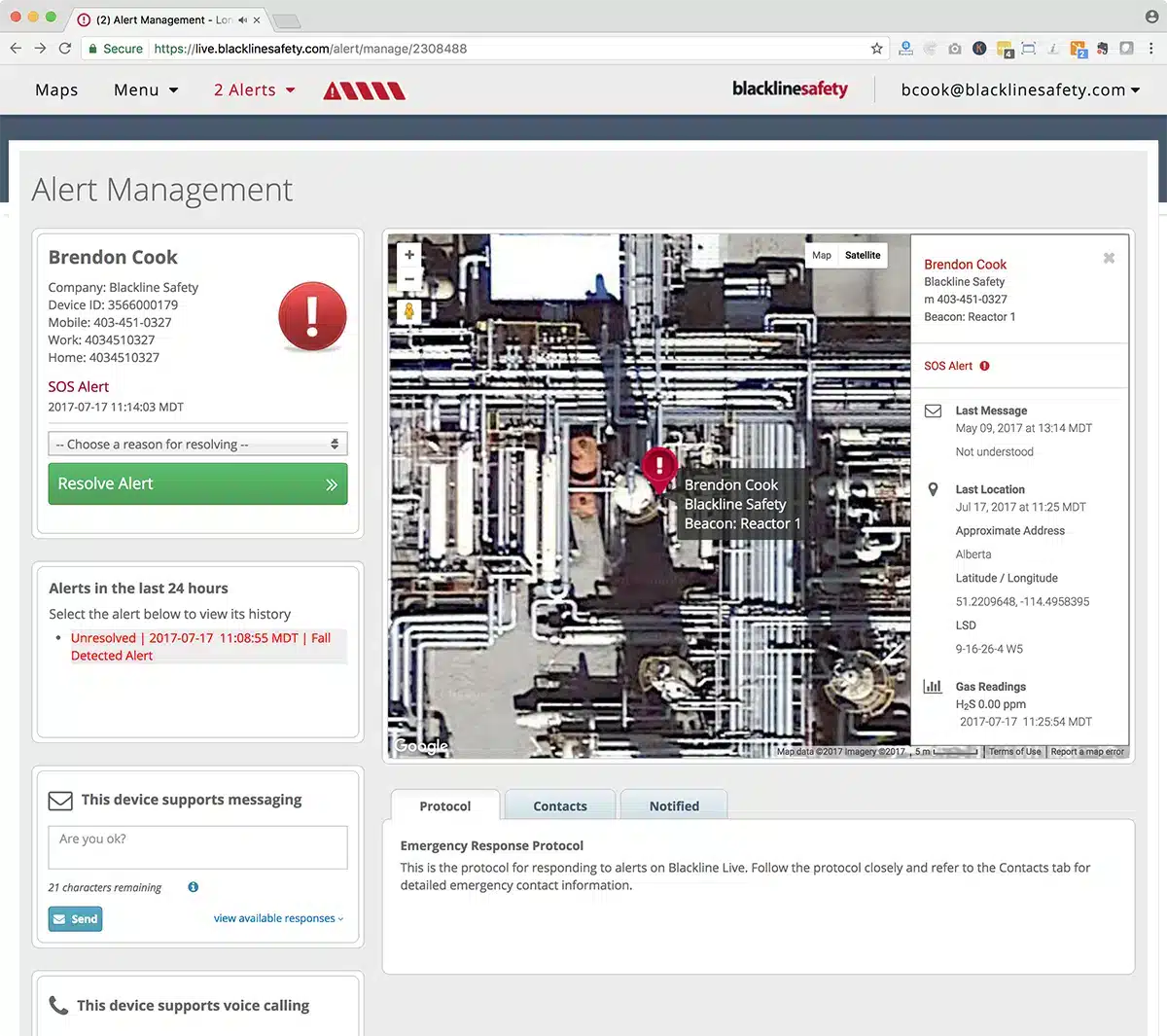 Connected Safety Technology Pushes Beyond Conventional Gas Detection
If a gas leak, health event or injury occurred right now, how fast could you respond? With our new G7 connected safety device, you'll be able to respond in seconds. G7 is the only solution in the world to deliver work-anywhere wireless, two-way voice communication, text messaging, evacuation management and complete customization for every business. Just like the general on a battlefield, safety teams need real-time data to make quick decisions that affect employee safety. G7 delivers critical insights—from potential injuries to health events and even persistent gas leaks. When trouble strikes, instantly mass-notify your teams of a hazard in the area.
G7 allows your teams to work anywhere with confidence. Cellular and satellite connectivity options ensure that everyone remains in contact. Live two-way voice communication and text messaging bind your team together no matter how far apart—even your remote employees working alone.
Expect More From Your Safety Budget
The modular design of G7 not only delivers industry-leading customization, it future-proofs your program. Choose from standard, single and quad-gas cartridge options and select gases that meet your needs. When gas sensors reach the end of their service life, replace with a pre-calibrated cartridge in seconds. Never configure devices or update firmware via USB again.
You're Covered with Live 24/7 Monitoring
Blackline removes the guesswork from rolling out a world-class safety monitoring system. Blackline's in-house monitoring team provides around-the-clock monitoring of every employee. Blackline's team manage every alert for you, delivering industry-leading performance and high availability.
Oil and Gas
Water and Wastewater
Hazmat and Fire Response
Utilities
Petrochemical
Transportation and Logistics
Pulp, Paper and Wood Products Manufacturing
Steel Manufacturing
Biotech and Pharma Manufacturing
Gas Detection
Food Processing
Education
Agriculture
Mining
Renewable Energy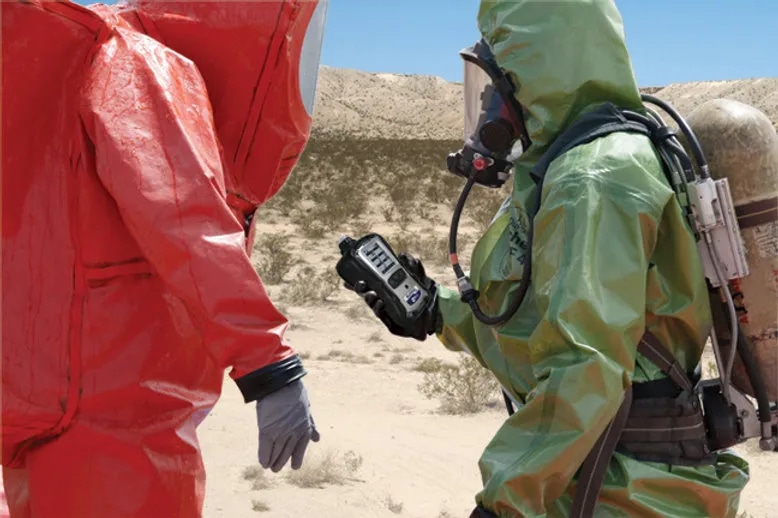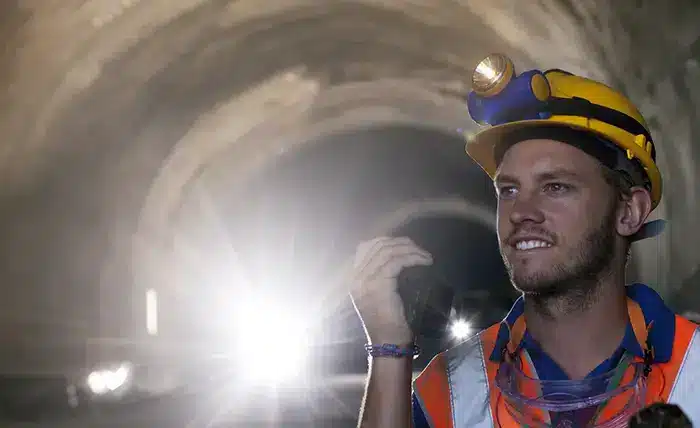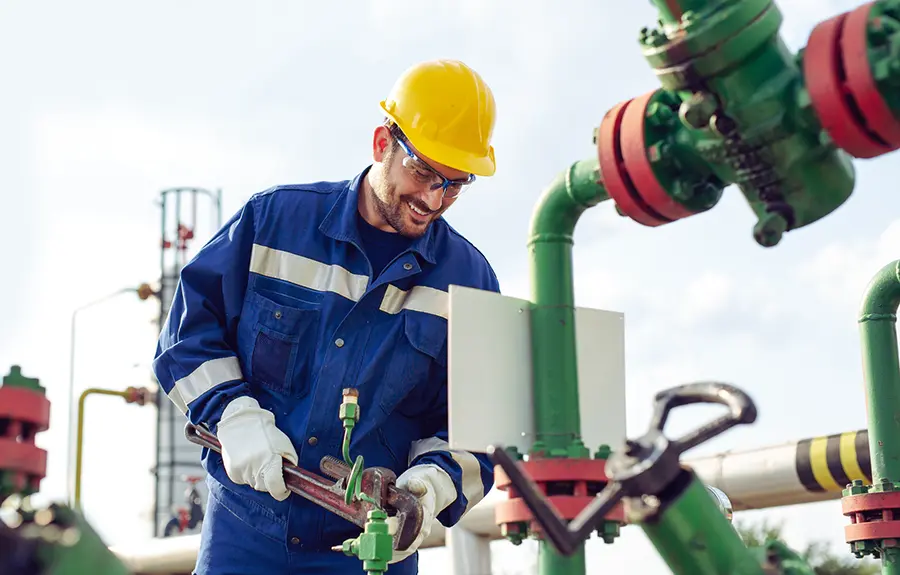 One Stop Shop for Your Needs Make sure your devices are properly calibrated. Ensure your device is in good working order. Need a device on short or long term?.