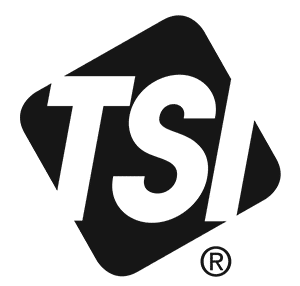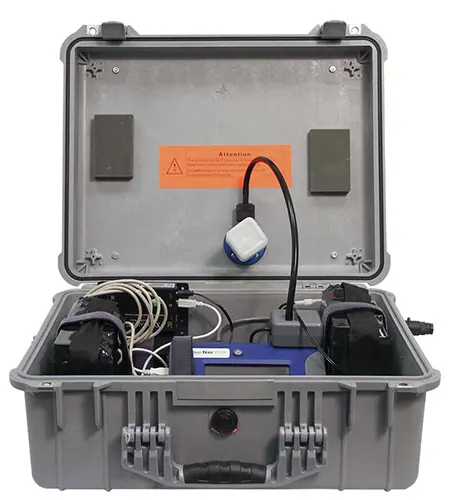 8535 Portable Environmental Enclosure
Built upon proven DustTrak technology that thousands of people use every day, the DustTrak Environmental Enclosure 8535 is a portable, weatherproof enclosure custom built to house DustTrak units outdoors, or in harsh industrial environments.
The DustTrak Environmental Enclosure 8535 protects the DustTrak II and DRX Aerosol Monitor Models 8530, 8530EP, 8533 and 8533EP. This environmental enclosure allows you to make the same accurate and precise measurements in harsh environments.
One Stop Shop for Your Needs Make sure your devices are properly calibrated. Ensure your device is in good working order. Need a device on short or long term?.