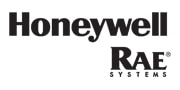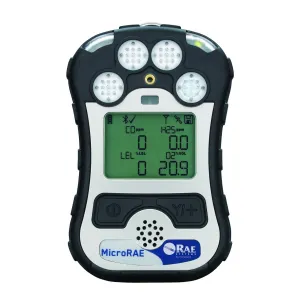 MicroRAE Family of Gas Monitors
MicroRAE four-gas portable detector brings enhanced user-friendliness and flexibility to wireless gas detection with instant visibility of safety threats for faster, more informed decisions, to protect workers, facilities, and the environment, and to optimize operations.
One Stop Shop for Your Needs Make sure your devices are properly calibrated. Ensure your device is in good working order. Need a device on short or long term?.