The worlds most advanced multigas detector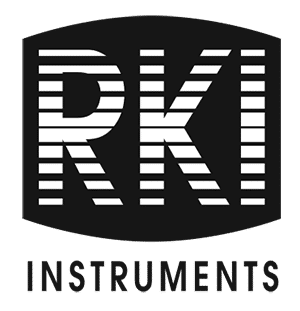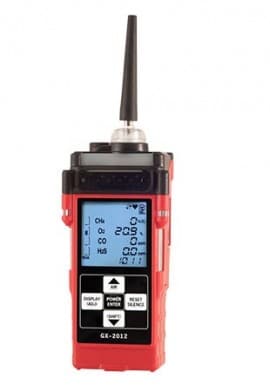 GX-2012 Family of Gas Detectors
RKI GX-2012 five sensor sample draw confined space monitor for monitoring: combustibles (0-100% LEL/0-500ppm), methane (0-100% volume), O2 (0-40% volume), H2S (0-100ppm), and CO (0-500ppm). Features three operating modes: normal, leak check, and bar hole.
With the GX-2012, you have multiple tools in one instrument. Having 3 operating modes, the GX-2012 can be used for confined space, safety monitoring in it's Normal Operating mode; for leak investigation in Leak Check mode; and for underground leak checking in Bar Hole mode. When equipped with an optional TC sensor, the GX-2012 can measure 100% volume methane and dynamically auto range from % LEL to % volume. This is ideal for line purge testing.
Built around high-quality micro-sensor technology, the GX-2012 is RKI's smallest personal 1-5 sensor gas monitor with a built in sample pump. Weighing only 12.3 ounces, the GX-2012 can monitor the standard confined space gases (LEL combustibles, Oxygen content, Carbon Monoxide, and Hydrogen Sulfide).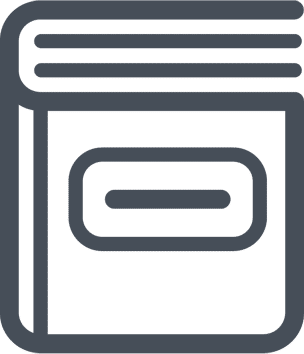 Choose from 1-5 gases to customize your application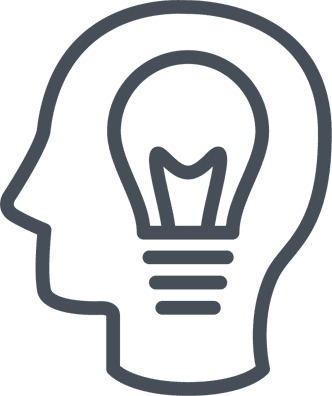 Choose from normal mode, leak check mode and bar hole mode.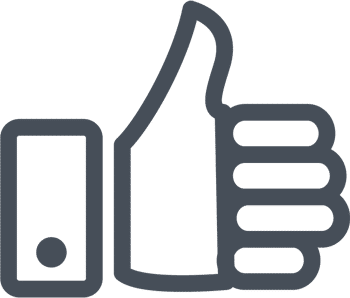 Easy for workers to use even with gloves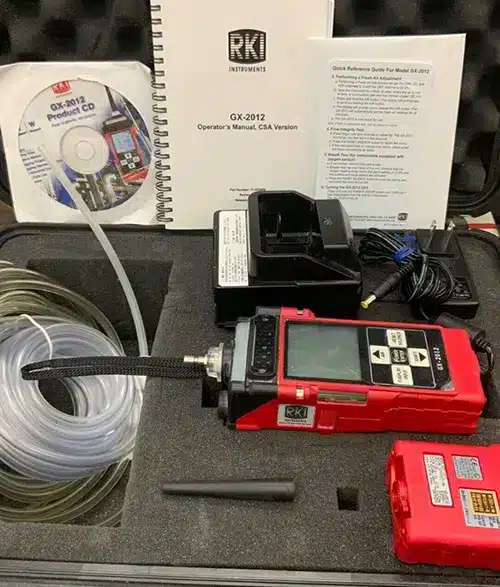 Up to 600 hours of datalogging with alarm trends to ensure compliance and track STEL
GX-2012 can measure 100% volume methane and dynamically auto range from % LEL to % volume for efficient readings
GX-2012 continuously checks itself for sensor connections, low battery, circuit trouble, low flow, and calibration errors
Personal monitoring
Confined space entry
Refineries / petrochemical
Chemical plants
Hazardous material
Water / wastewater treatment
Fire services
Mining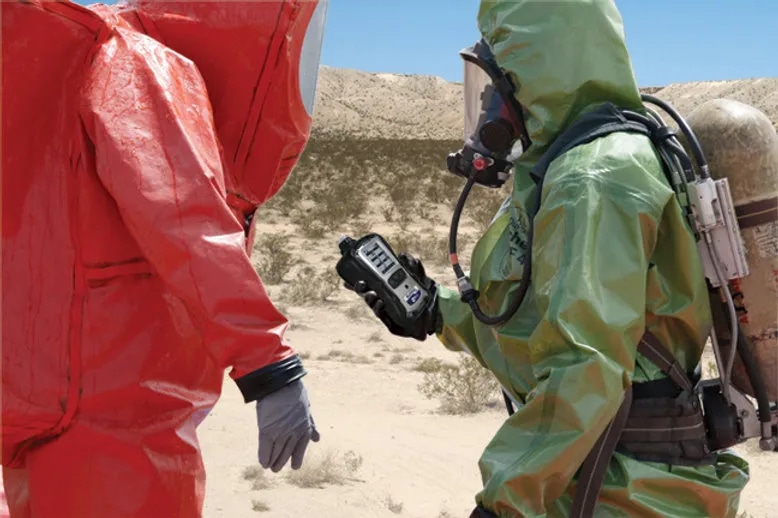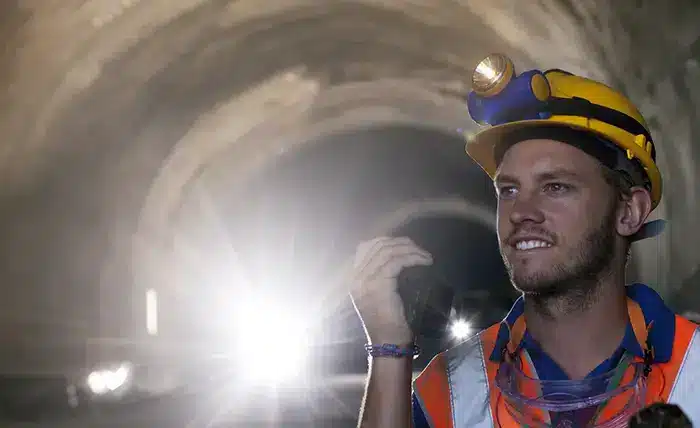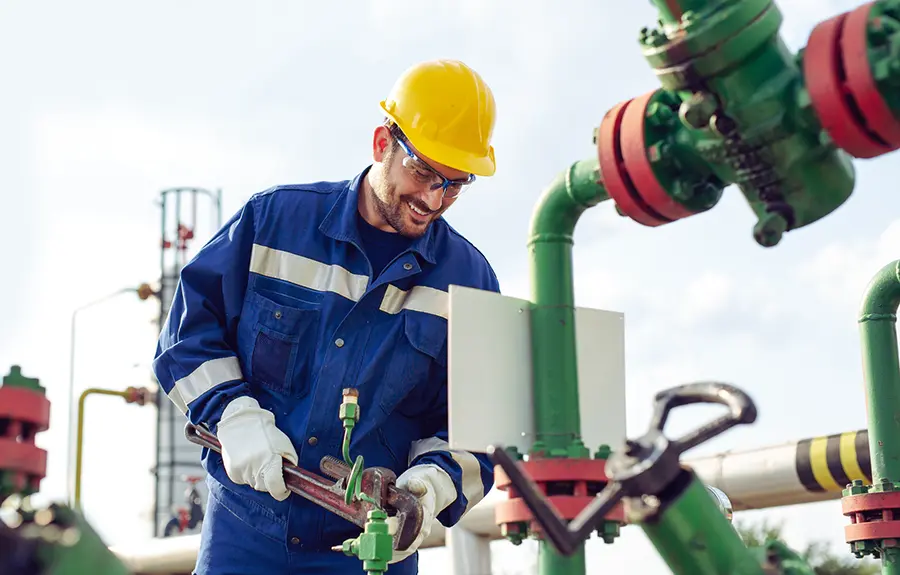 One Stop Shop for Your Needs Make sure your devices are properly calibrated. Ensure your device is in good working order. Need a device on short or long term?.