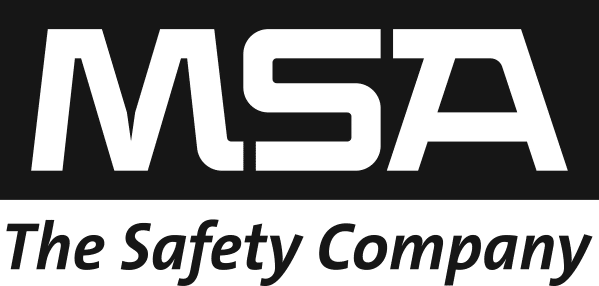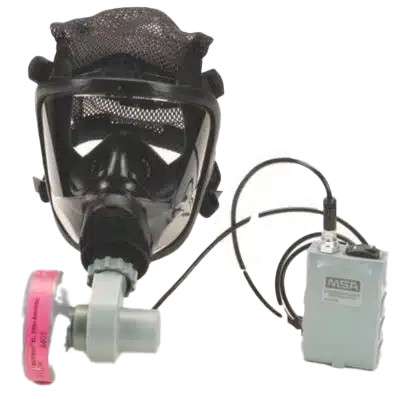 OptimAir® Mask-Mounted PAPR
Specifically designed for our Advantage 3000, Advantage 4000, Ultravue, or Ultra Elite facepiece models, the OptimAir MM2K powered air-purifying respirator (PAPR) is precision-crafted to offer long life, high performance, and low maintenance. The compact, easy-to-decontaminate model uses a rechargeable NiMH battery for 8 hours of continuous use, while a dual-rate smart charger fully powers a discharged battery in less than three hours. The water-resistant HEPA filter helps protect against particulate contaminants. The light blower attaches to the facepiece, while the Type HE Optifilter Cartridges remove particulates.
One Stop Shop for Your Needs Make sure your devices are properly calibrated. Ensure your device is in good working order. Need a device on short or long term?.