Remote visibility on more threats than ever for an enhanced level of real-time situational awareness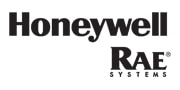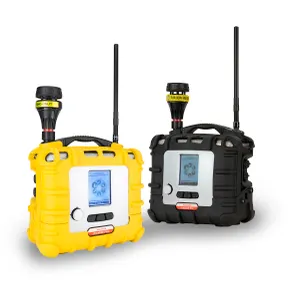 AreaRAE Family of Multi-Gas Detectors
The New AreaRAE Pro & AreaRAE Plus are wireless, transportable area monitors that can simultaneously detect toxic and combustible gases, volatile organic compounds, radiation and meteorological factors.
Whether you need to protect your community by monitoring a fence line, protect your employees during a maintenance turnaround, or protect your fire and hazmat team during emergency response, the AreaRAE Plus and Pro series alerts you to threats with local audible and visual alarms. With Honeywell's remote monitoring software you are able to receive a real-time view of threat readings, alarm status, location of each AreaRAE and so much more al from a safe location allowing you to make faster and more informed safety decisions.
Flexibility for your changing requirements:
Up to six 4R+ sensors for toxic and combustible gas
Large slection of sensors based on your needs
Easily and quickly interchange sensors at a moments notice
7R+ photoionization detector
Monitor VOCs in parts per billion, with built-in compensation for temperature and humidity
Radiation detection (AreaRAE Pro model only)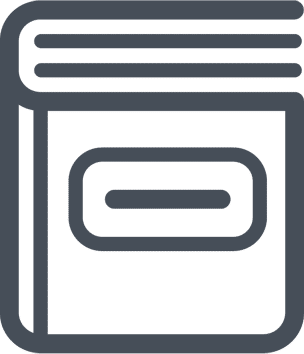 Monitors up to seven threats, including Gamma radiation , VOCs, combustibles, Toxics and Oxygen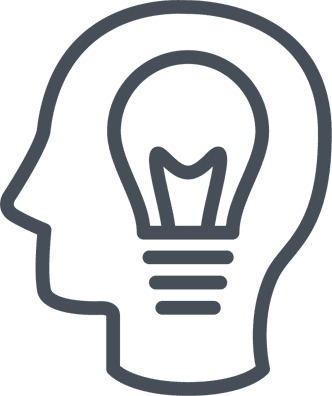 Monitor VOCs in parts per billion, with built-in compensation for temperature and humidity.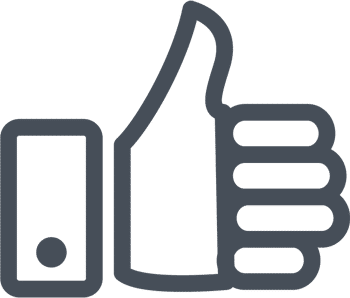 Detect and measure gamma radiation with increased sensitivity and faster response without using an additional sensor slot.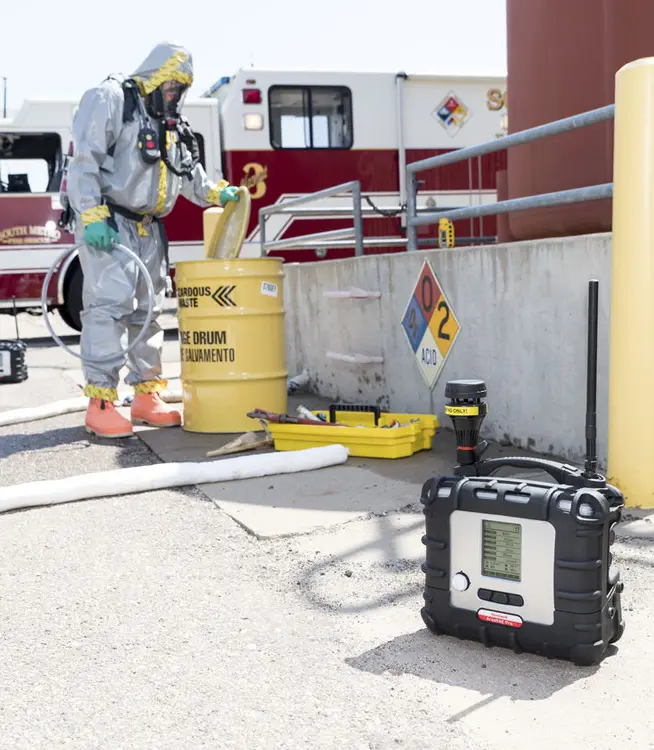 Meteorological sensor for tracking toxic plumes
Honeywell's optional meteorological sensor for tracking toxic plumes is a compact RAEMet sensor that sits at the top of the AreaRAE and measures wind speed, wind direction, temperature and humidity. This information is then modeled in Honeywell's real time monitoring software which integrates the ALOHA hazard monitoring program.
Remote Visibility on Threats
AreaRAE Pro sends gas, radiation, meteorological readings and location data to real-time monitoring software, so you can see the status of each monitor — plus other wireless gas detectors in your fleet — all in an easy-to-use, map-based display, accessible from any computer with an internet connection. That means you can instantly determine the location and severity of a threat, while coordinating joint operations and sharing data with other teams.
Use our ruggedized military-spec laptop as a turnkey host, enabling you to monitor readings from a safe position up to 2 miles / 3 kilometers away. Depending on the environment the wireless communication can be supported by the use of our RAELink3 portable wireless router
A User-friendly Interface
Despite its sophisticated capabilities, AreaRAE Pro is easy to operate — no Ph.D. required — and is available in multiple languages. Just turn it on and go. It also has big buttons that are easy to use with hazmat gloves.
A Monitor that's Easy
to Hear & See
AreaRAE Pro has a 108-decibel alarm for local annunciation, so when it goes off, you'll hear it — even in noisy environments. It also has wraparound LEDs for maximum visibility, even in sunlight. Plus 3 relays for connection to external strobes, horns or other triggers.
Flexible Power for Short & Long Term Deployments
AreaRAE Pro's rechargeable lithium-ion battery delivers 20 hours of runtime, and you can use the real-time monitoring software to keep an eye on the battery life of each detector. Battery running low? Simply switch it out or, as another option, replace it with a rechargeable battery. For around-the clock deployments, use the AreaRAE Pro with A/C power or with our SolarRAE, an all-weather, solar-powered enclosure with hazmat gloves.
PC-based Software for Easy Configuration
Want to change the alarm settings? To configure the monitor, simply connect it via USB cable to a laptop running our configuration software — no special cable required.
Emergency responders
Fire departments
Law enforcement
Hazmat teams
Military teams
Civil support teams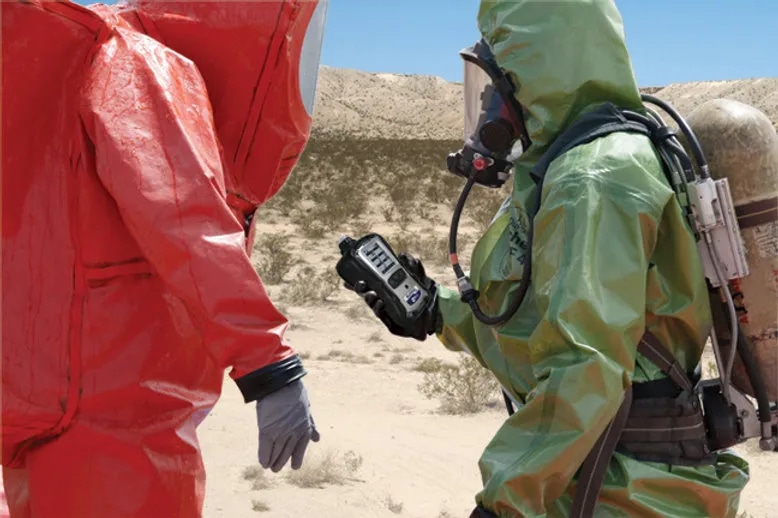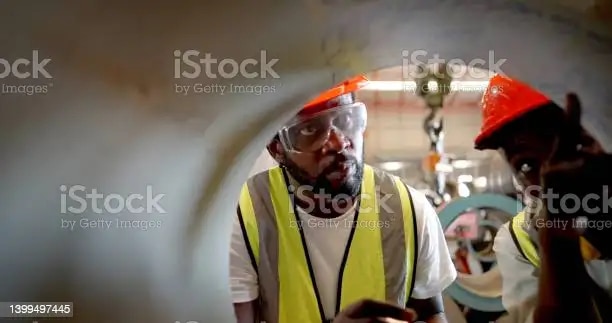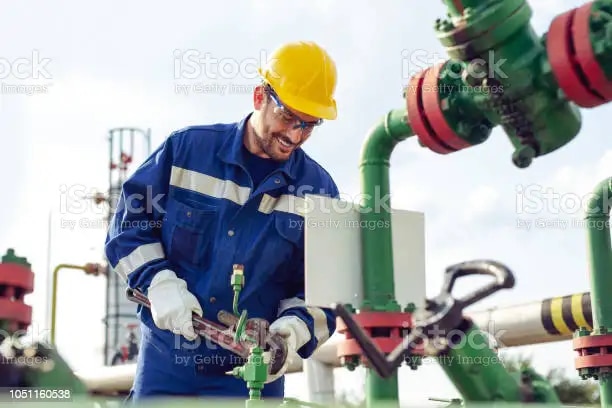 AutoRAE 2 Docking Station
The AutoRAE 2 Automatic Test and Calibration System for the new RAE Systems portable monitors makes compliance with gas monitor test and calibration requirements as easy as pressing a button. Simply cradle the monitor and the system will take care of all calibration, testing, and recharging.
One Stop Shop for Your Needs Make sure your devices are properly calibrated. Ensure your device is in good working order. Need a device on short or long term?.