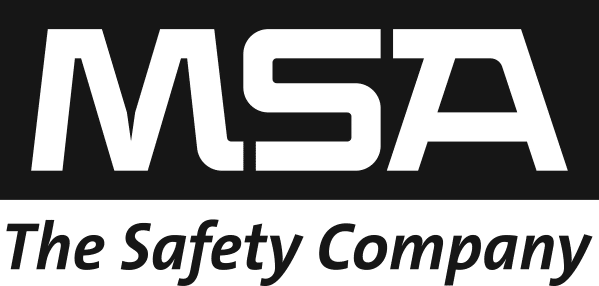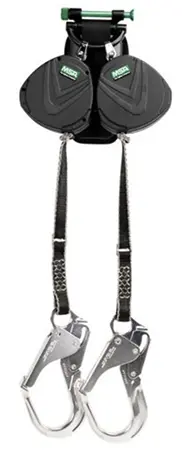 V-Edge Leading Edge Personal Fall Limiter – Web
Simplify product selection and reduce worker fatigue with this light weight personal fall limiter for leading edge. The V-EDGE Personal Fall Limiter is engineered for use in overhead and foot-level tie off points, and where leading edge hazards are a concern. The V-EDGE meets ANSI Z359.14-2014 and EN 360:2002, VG11 CNB/P/11.060 Leading Edge Requirements.
Uses web technology to provide a lightweight option for leading edge applications – reducing fatigue and increasing comfort!
Patent pending locking pin attachment saves time and frustration when connecting to body harness
Use in a variety of applications from overhead to foot-level tie-off points, and where sharp edge hazards are a concern – making product selection simple
One Stop Shop for Your Needs Make sure your devices are properly calibrated. Ensure your device is in good working order. Need a device on short or long term?.