The worlds most advanced multigas detector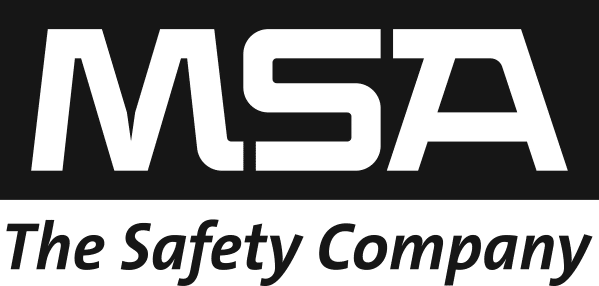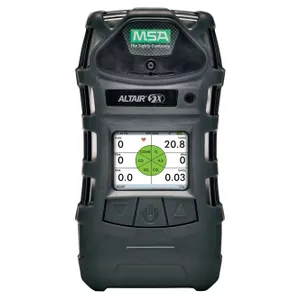 Altair 5X Family of Gas Detectors
The ALTAIR 5X Gas Detector can measure up to 6 gases simultaneously and is now available with integrated PID sensor for VOC detection. Driven by advanced MSA XCell Sensor Technology, the ALTAIR 5X Gas Detector delivers faster response time, better stability, accuracy, longer service life, and cost savings over the life of the instrument.
The ALTAIR 5X Multigas Detector for combustible gases in % LEL and/or % volume range, O₂ and toxic gas detection is as tough and functional as it looks. A rugged, rubberized polycarbonate housing provides unsurpassed durability, including the ability to survive a 3-meter drop. Inside, a field-proven integral pump provides consistent gas flow without the problems of externally attached components.
Toughness and durability are only part of the story. The real strength of the ALTAIR 5X Multigas Detector comes from state-of-the-art sensor technology. By miniaturizing sensor-controlling electronics and placing them inside the sensor itself, MSA XCell Sensors offer superior stability, accuracy, repeatability and a typical life more than double the industry average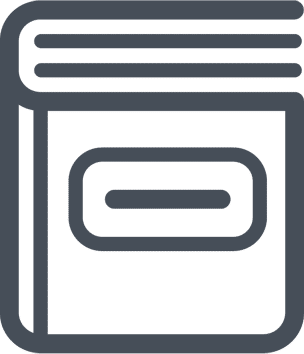 Bump and calibrate with 1/2 the test gas and in 1/2 the time vs. industry average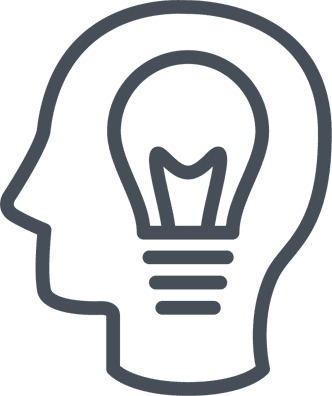 2X faster than industry average sensor reaction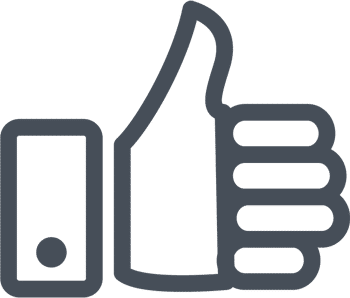 Built so tough that it can withstand a 25-ft (7.5m) drop onto concrete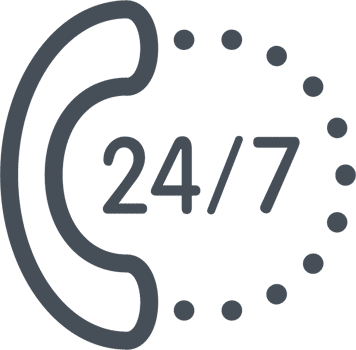 Ideal for confined space monitoring to keep workers safe.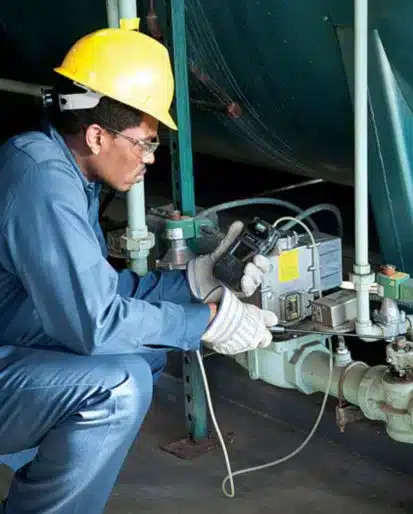 Detector ideal for applications such as confined space monitoring. MotionAlert
activates when a user becomes disabled and motionless, quickly alerting others as to the disabled user's location. And with a simple push of a button, InstantAlert enables users to manually warn others of potentially hazardous situations.
PIDs are required tools not only for industrial hygiene, HazMat and specialized detection applications, but are increasingly a key element for safety teams and industrial operations. The unmatched durability of the ALTAIR 5X with advanced XCell Sensor technology is now combined with PID to provide a complete platform for users around the world. Plus the PID instrument data can now seamlessly integrate into MSA's proven fleet management infrastructure.
MSA brings the benefits of wireless safety to everyone. By downloading the free MSA Portable Instrument App, the device becomes an enhanced safety and productivity tool when paired with the ALTAIR 5X.
Get gas detection readings and man-down alerts
Configure instruments remotely
Automate gas detector records and events
Drive greater productivity and greater workflow efficiency
Achieve supervisory awareness of worker safety
Send gas alarms via text or email
MSA XCell Sensors are a breakthrough in chemical and mechanical sensor design, enabling faster response and span calibration times, saving you time, calibration gas, maintenance costs and in turn, money. But most importantly, saving seconds in response time can also mean saving lives. In addition to MSA XCell Sensors, the ALTAIR 5X can be equipped with advanced PID options for VOC detection. MSA's wide variety of IR sensors covers many gases and ranges including CO₂
Confined Space Entry
Fire Service
Construction
General Industry
Mining
Oil & Gas
Utilities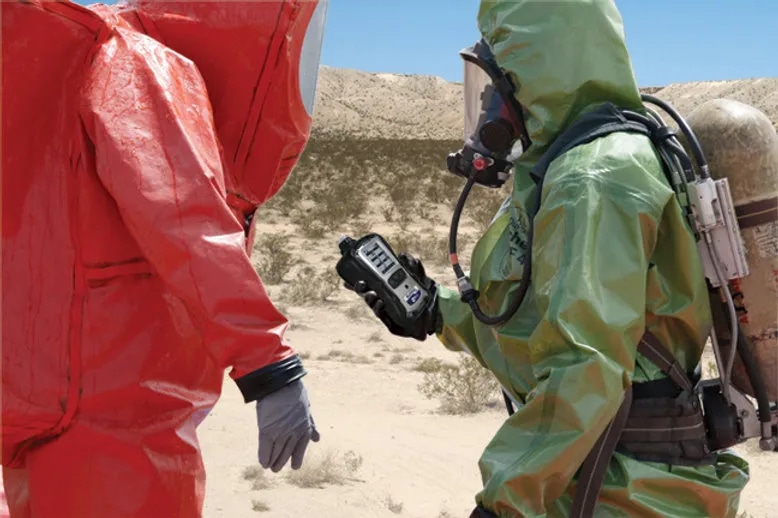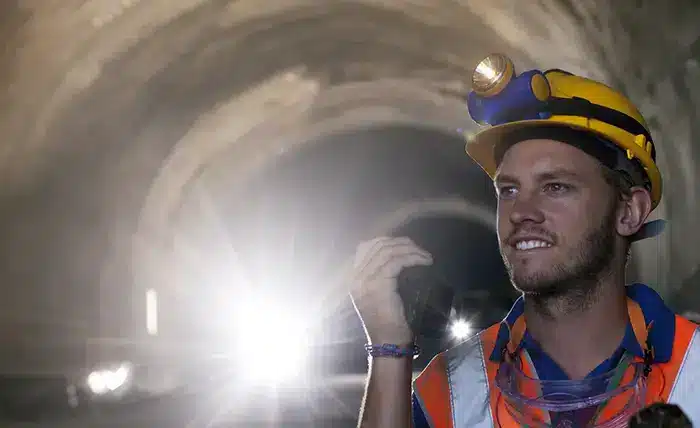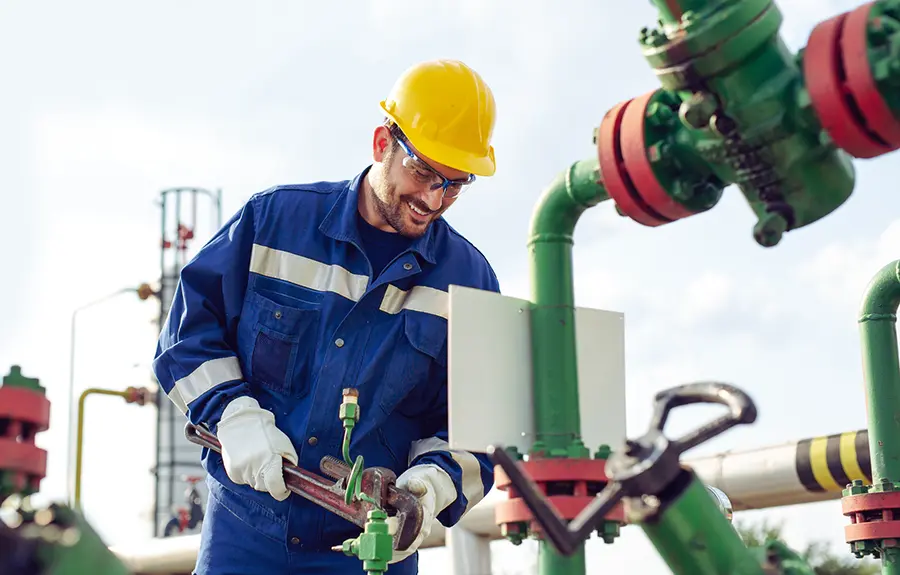 Galaxy GX2 Automated Test System
Simplicity counts with the MSA Galaxy GX2 Automated Test System for advanced safety management and effortless operation. The Galaxy GX2 Automated Test System provides simple, intelligent testing and calibration of Altair 2X Single-Gas Detectors and Altair 4XR and Altair 5X Multigas Detectors. Easy-to-use automated test stand offers high performance as either stand-alone unit or integrated portable detector management system, enabling total data access and control of the MSA Altair family Gas Detector fleet
One Stop Shop for Your Needs Make sure your devices are properly calibrated. Ensure your device is in good working order. Need a device on short or long term?.