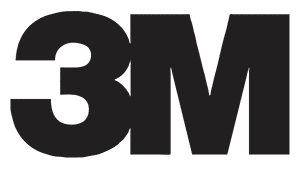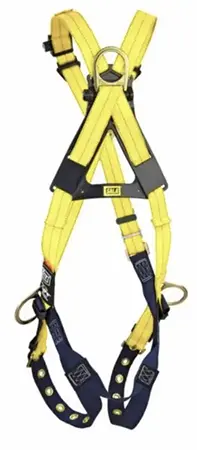 Delta Family of Harnesses
3M DBI-SALA Delta Safety Harnesses are recognized by their bright yellow webbing and patented triangular no-tangle back pad design.
3M DBI-SALA Delta Safety Harness represents the culmination of more than twenty years of design, research, manufacturing expertise, and on-the-job performance. It features revolving torso adjuster buckles, automatic stand-up dorsal d-ring, and low-profile susupension trauma straps. The exclusive triangular back pad design gives the 3M DBI-SALA Delta Safety Harness a shape of its own.
One Stop Shop for Your Needs Make sure your devices are properly calibrated. Ensure your device is in good working order. Need a device on short or long term?.