Taking Worker's Safety Personally Our customers rely on our expertise to help identify and monitor hazards Provide our customers custom solutions to solve their complex applications In providing you the tools and insight for your applications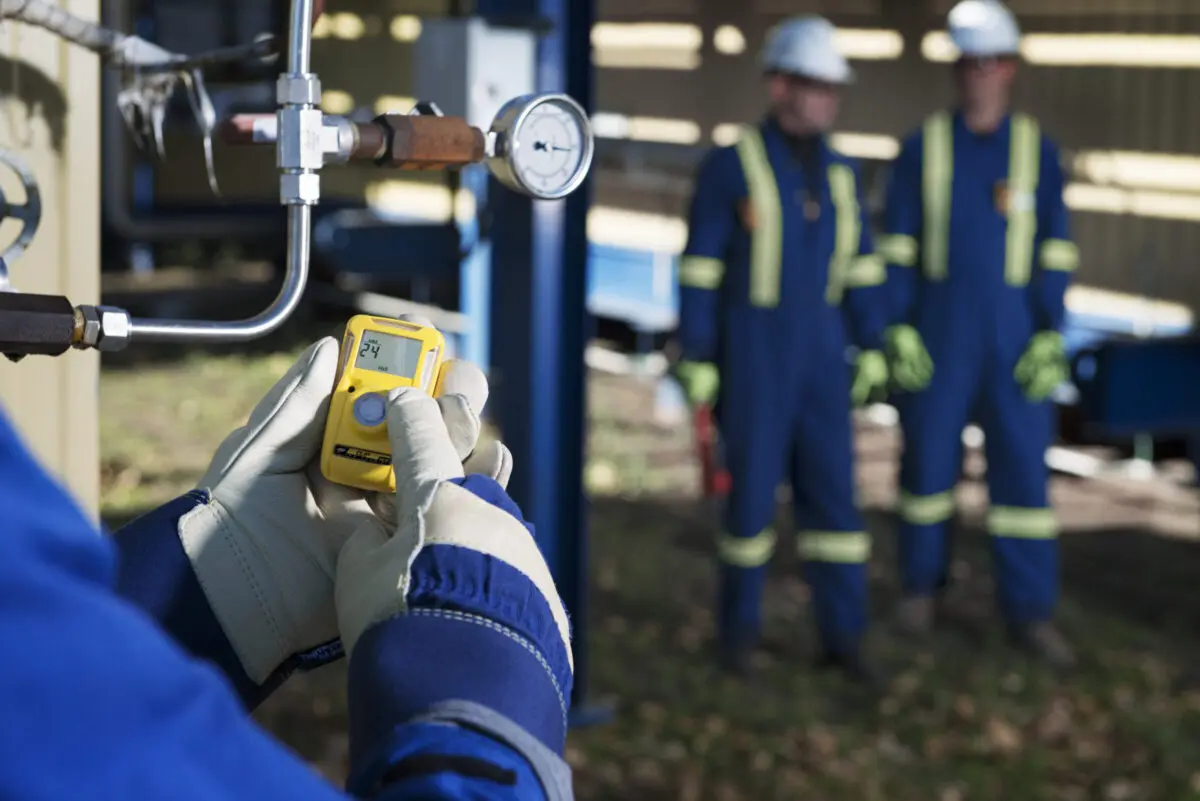 By prioritizing safety, we create a more secure and stable environment for your workers and those around them. This is why it is so important to always make safety a top priority at the workplace.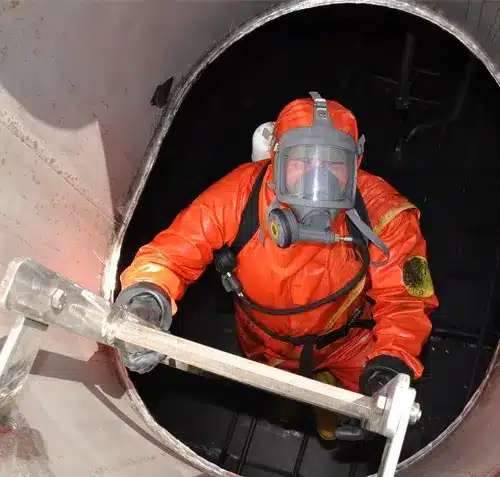 No Project Too Big Or Too Small
For over 20 years, customers have trusted Concept Controls to help them find the best solutions to their workplace safety challenges. Protecting workers is a vital responsibility for any organization. Beyond the jobs that they do, the men and women in the field are parents, spouses, siblings, friends and neighbours. Customers rely on the expertise, knowledge and experience of Concept Controls to help identify and monitor hazards in the workplace.
Making Safety a Priority for Over 20yrs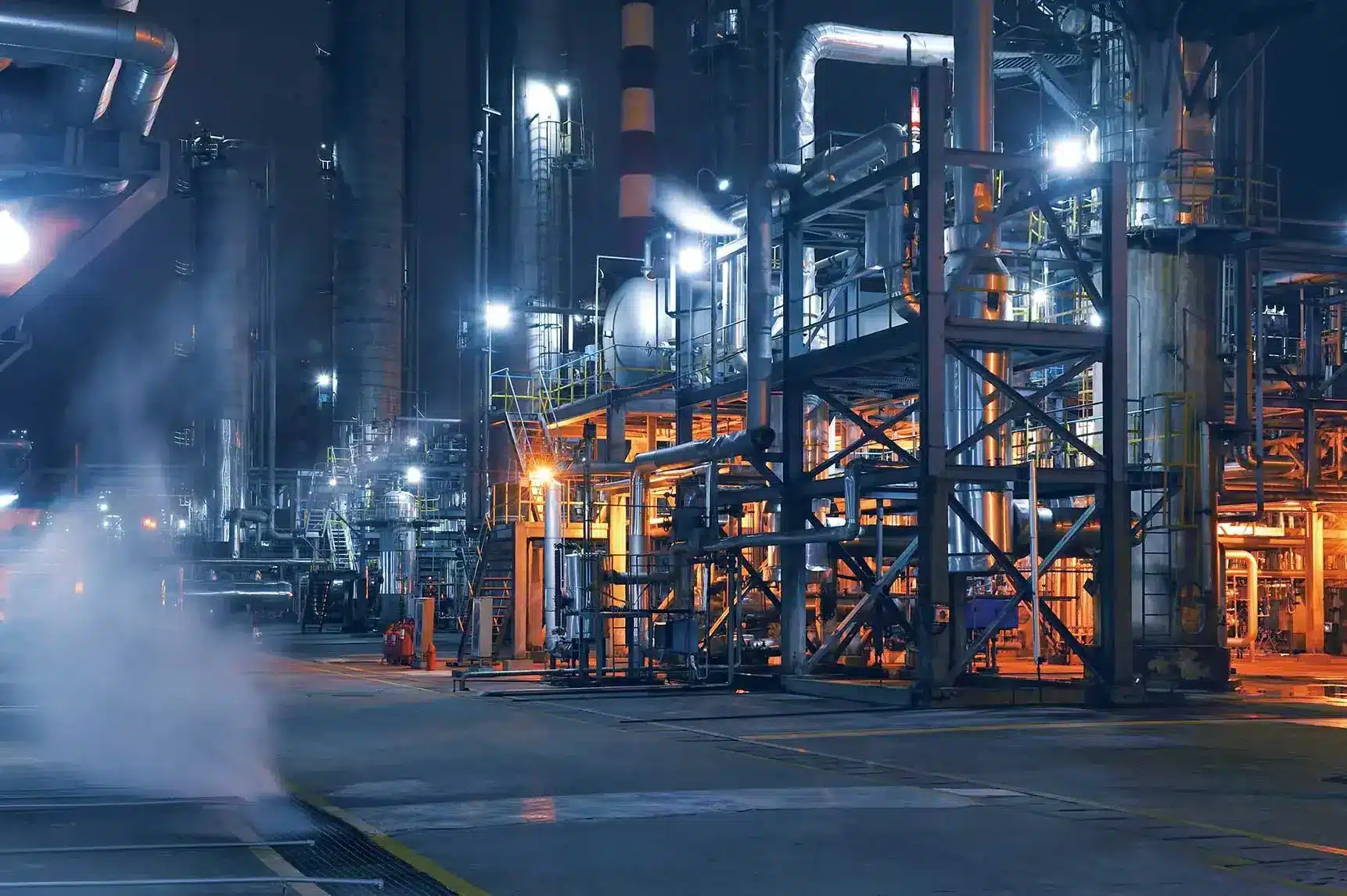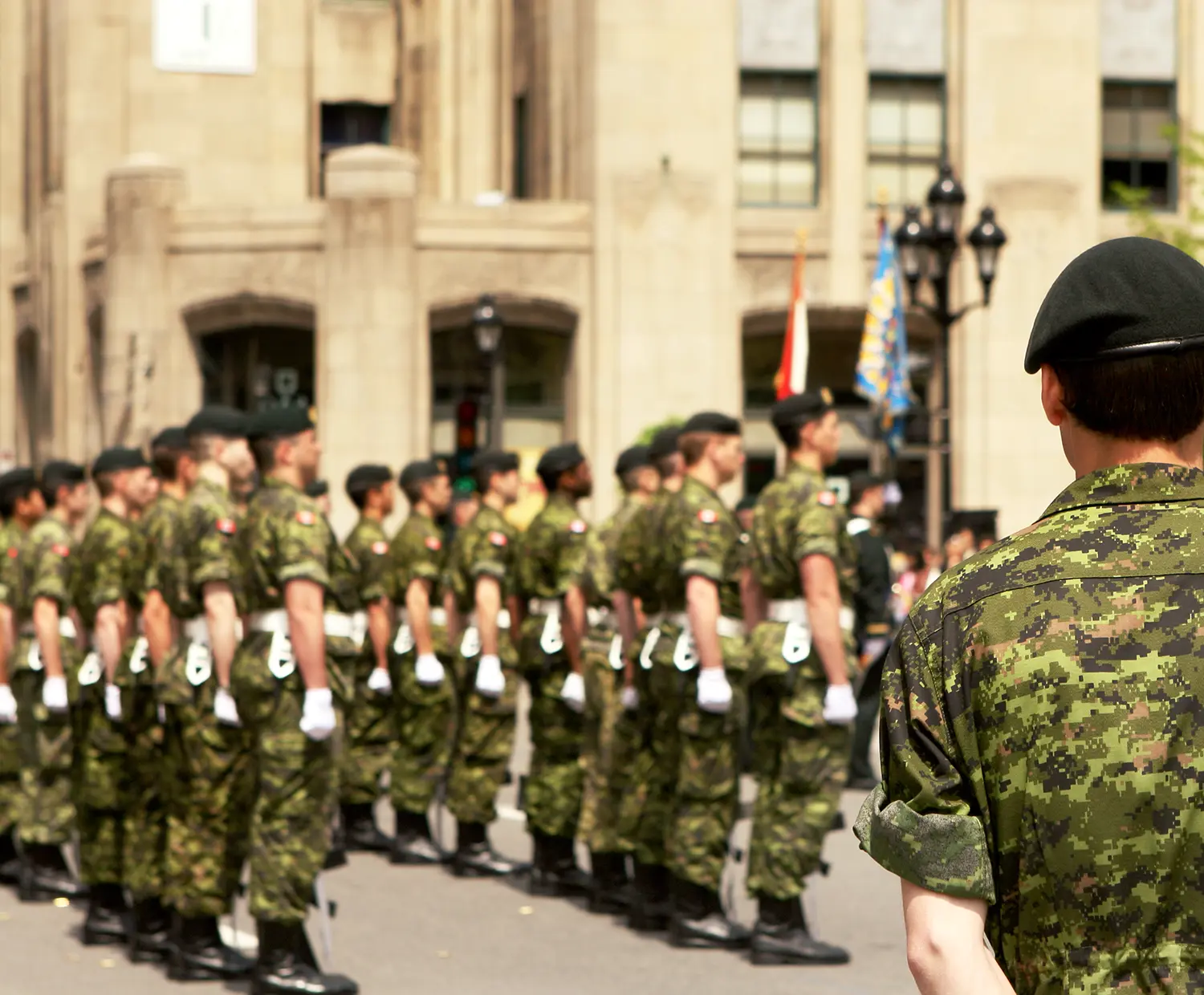 Providing Safety for Military
It is crucial for soldiers to be equipped with the necessary protective devices to minimize risks and ensure their safety.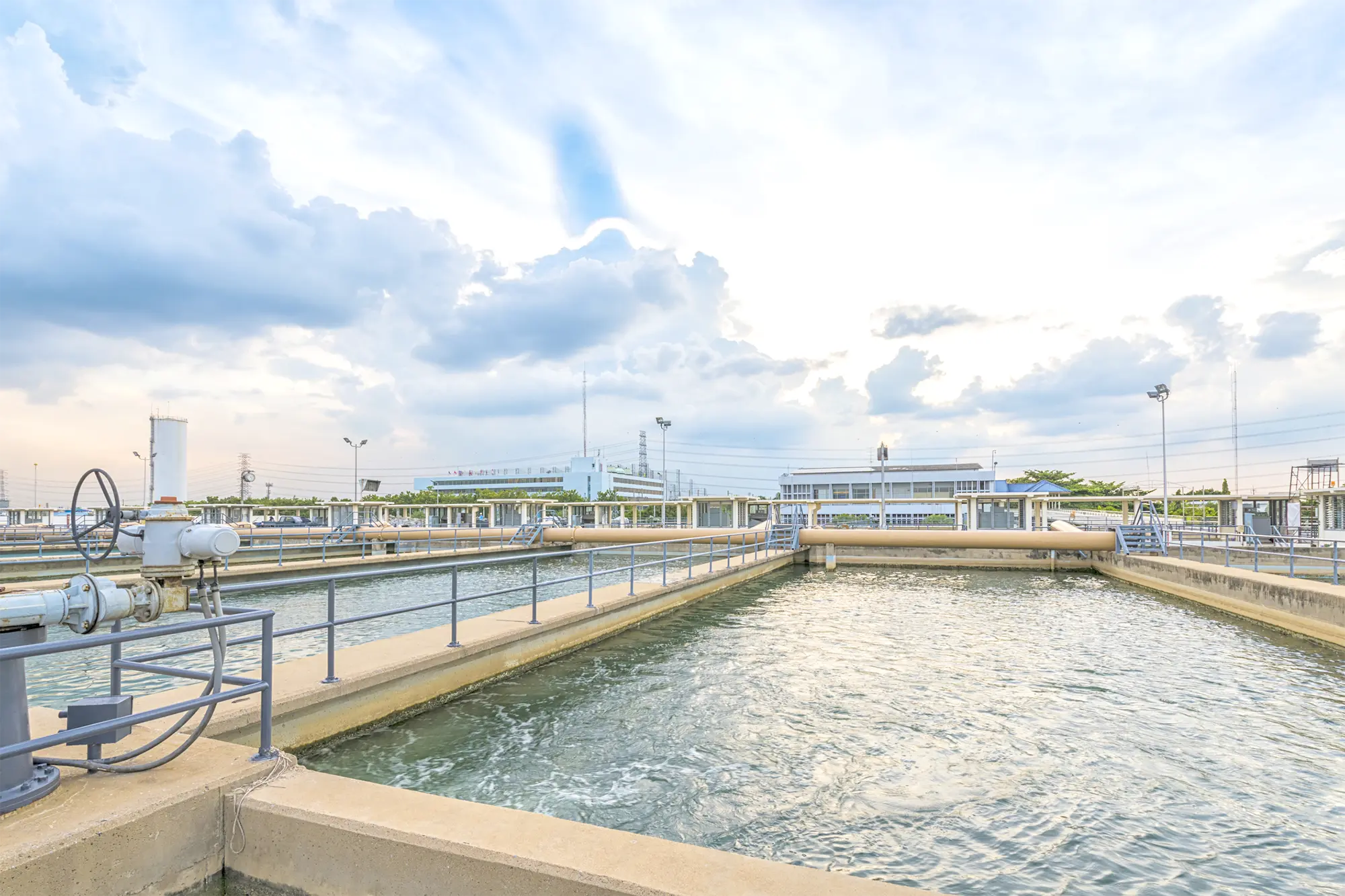 It is important to monitor various sites for maintenance and to prioritize safety protocols in case of emergencies.
"Thanks to their quick response and use of gas detection technology, they were able to quickly locate the source of the gas leak and fix it before any harm was done. I am so grateful for their expertise and dedication to keeping us safe."
Industrial Hygienist
SKC Inc.
"Gas detection solutions are not just a safety measure, they are a life-saving necessity. By investing in reliable and effective gas detection technology, Concept Controls helped us prevent accidents and protect the health and well-being of our workers."

"Fall protection solutions are essential to ensuring the safety of workers at heights. With Concept Controls expertise, we implemented a reliable and effective fall protection program that helps prevent serious injuries at our workplace."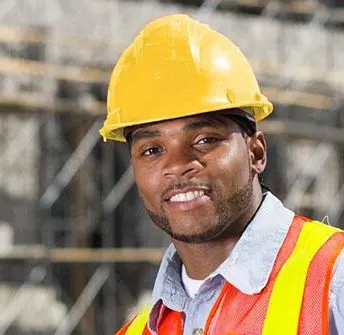 "Respiratory protection is crucial in safeguarding the health and well-being of workers exposed to harmful airborne particles. Concept Controls has provided us the necessary equipment to minimize the risk of respiratory illnesses and to protect our workers."