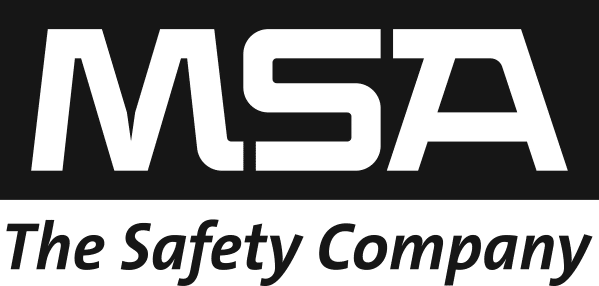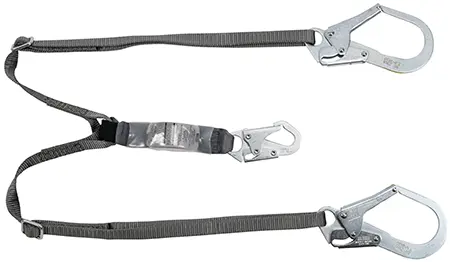 V-Series Shock Family of Lanyards
The V-SERIES shock absorbing lanyard line simplifies product selection by offering a concise line of standard lanyards that meet a wide range of customer needs. These lightweight safety lanyards not only limit force on the body in a fall, but also on the anchor location. The shock absorbing pouch includes a clear, durable protective cover on the labels to increase service life, and allow for easy inspection.
One Stop Shop for Your Needs Make sure your devices are properly calibrated. Ensure your device is in good working order. Need a device on short or long term?.