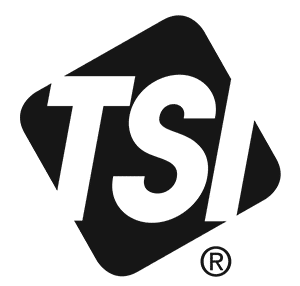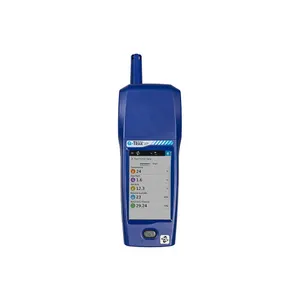 Q-TRAK XP Indoor Air Quality Monitor
The Q-Trak XP Indoor Air Quality Monitor Model 7585 by TSI combines multiple gas and particle measurements into a single lightweight, handheld instrument that is easy to use, configure and calibrate in the field. Designed for IAQ and industrial hygiene professionals, the Q-Trak XP Indoor Air Quality Monitor can perform a wide range of indoor air quality assessments. The powerful, compact multi-sensor module is equipped to measure up to 21 IAQ parameters. It also allows you to export your data in a single file for easy graphing and analysis making reporting quick and easy.
One Stop Shop for Your Needs Make sure your devices are properly calibrated. Ensure your device is in good working order. Need a device on short or long term?.