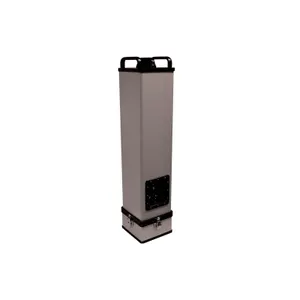 RanidPort Mobile Spectrometric Radiation Monitor
RanidPort Mobile is advanced spectrometric radiological portal monitor designed for fixed or mobile applications such as cars, boats, helicopters or airplanes. It is the only spectroscopy radiation portal monitor that is truly portable.
One Stop Shop for Your Needs Make sure your devices are properly calibrated. Ensure your device is in good working order. Need a device on short or long term?.