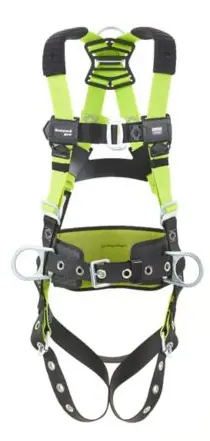 H500 Construction Standard Family of Harnesses
The new Honeywell Miller H500 integrates evidence-based "best-in-class" anatomically and ergonomically designed pressure-relief breathable padding for more comfort and freedom of movement and introduces a variety of other new smart and intuitive features.
One Stop Shop for Your Needs Make sure your devices are properly calibrated. Ensure your device is in good working order. Need a device on short or long term?.