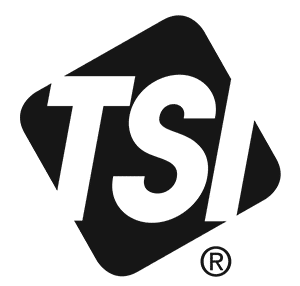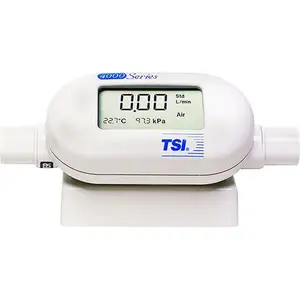 TSI Primary Calibrator 4146
These small, portable, battery-operated units are lightweight and easy to use. Volumetric flow rate is displayed continuously, making real-time pump adjustment, calibration and periodic flow checks fast and easy. These Primary Calibrators are temperature-compensated and pressure-corrected to calculate volumetric flow rate at an accuracy within 2% of reading.
One Stop Shop for Your Needs Make sure your devices are properly calibrated. Ensure your device is in good working order. Need a device on short or long term?.