VersaTrap Spore Trap Cassette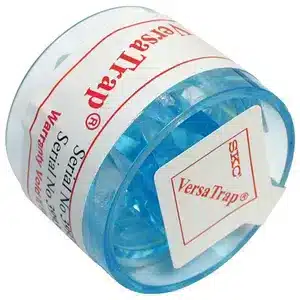 SKC VersaTrap Spore Trap Cassettes
The VersaTrap spore trap cassettes provide the sampling versatility to capture mould spores and other particles ranging from 1.5 to 3.9 µm. Sampling is as easy as selecting the flow rate that will target the desired particle size (see table below), calibrating a pump to the flow rate, and collecting the sample. The narrow slit inlet focuses particles toward the clear glass slide, coated with a sticky substrate that holds the sample securely. Targeted size particles are effectively held in a well-defined rectangular footprint. VersaTrap ensures sample integrity because each slide is encased in a SureSeal certified leak-free cassette.
VersaTrap spore trap cassettes capture mold spores and other particles ranging from 1.5 to 3.9 μm. Use VersaTrap in connection with the QuickTake 30 sample pump for IAQ investigations, cleanroom contaminant profiling, infection control, HVAC evaluation, and asbestos and wall cavity sampling.
High collection efficiency

Captures Aspergillus and Penicillium mould spores as small as 1.5 µm at 30 L/min

Easy analysis – ASTM D7391-09

Positioning notches and flat edges provide easy alignment on microscopic stage
Uniform, well-defined rectangular deposition

Optional Wall Adaptor for sampling in wall cavities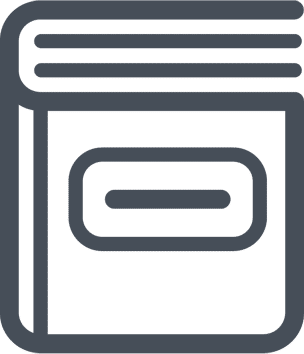 A standard collection method for mould spore count and genus identification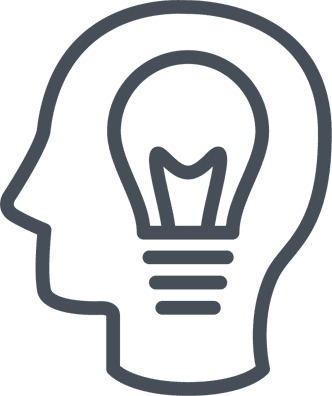 Unique serial number on each cassette for sample traceability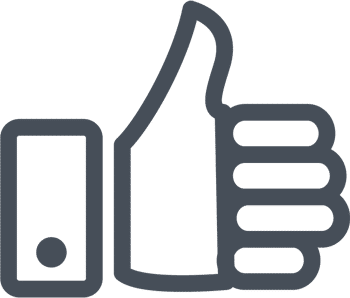 SureSeal certified leak-free cassettes for sample integrity
One Stop Shop for Your Needs Make sure your devices are properly calibrated. Ensure your device is in good working order. Need a device on short or long term?.