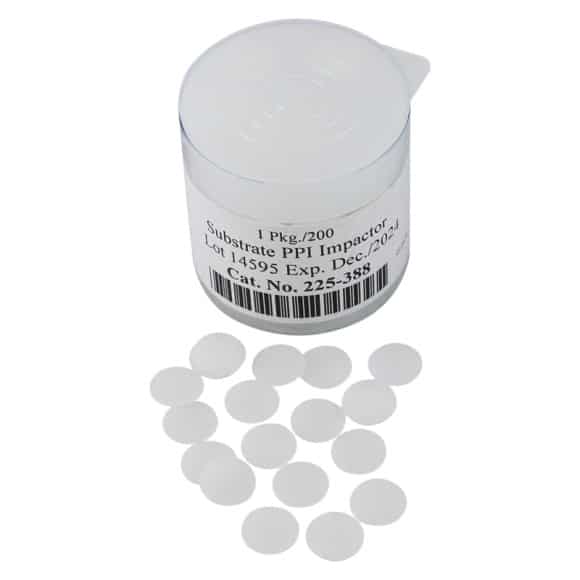 PPI Impaction Substrates, Porous Plastic, 3/8 inch
The unique, patented SKC Parallel Particle Impactor (PPI®) Samplers are impaction-based and provide a precise match to ISO/CEN size-selection criteria. Respirable PPI Samplers match ACGIH and the ISO 7708/CEN criteria that is specified in the 2016 OSHA final rule on respirable crystalline silica. SKC PPI Samplers are offered in a choice of flow rates for maximum flexibility in pump options, sample duration, and contaminant concentration. PPI Samplers are available in disposable single-use plastic or reusable aluminum.
One Stop Shop for Your Needs Make sure your devices are properly calibrated. Ensure your device is in good working order. Need a device on short or long term?.