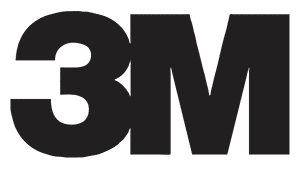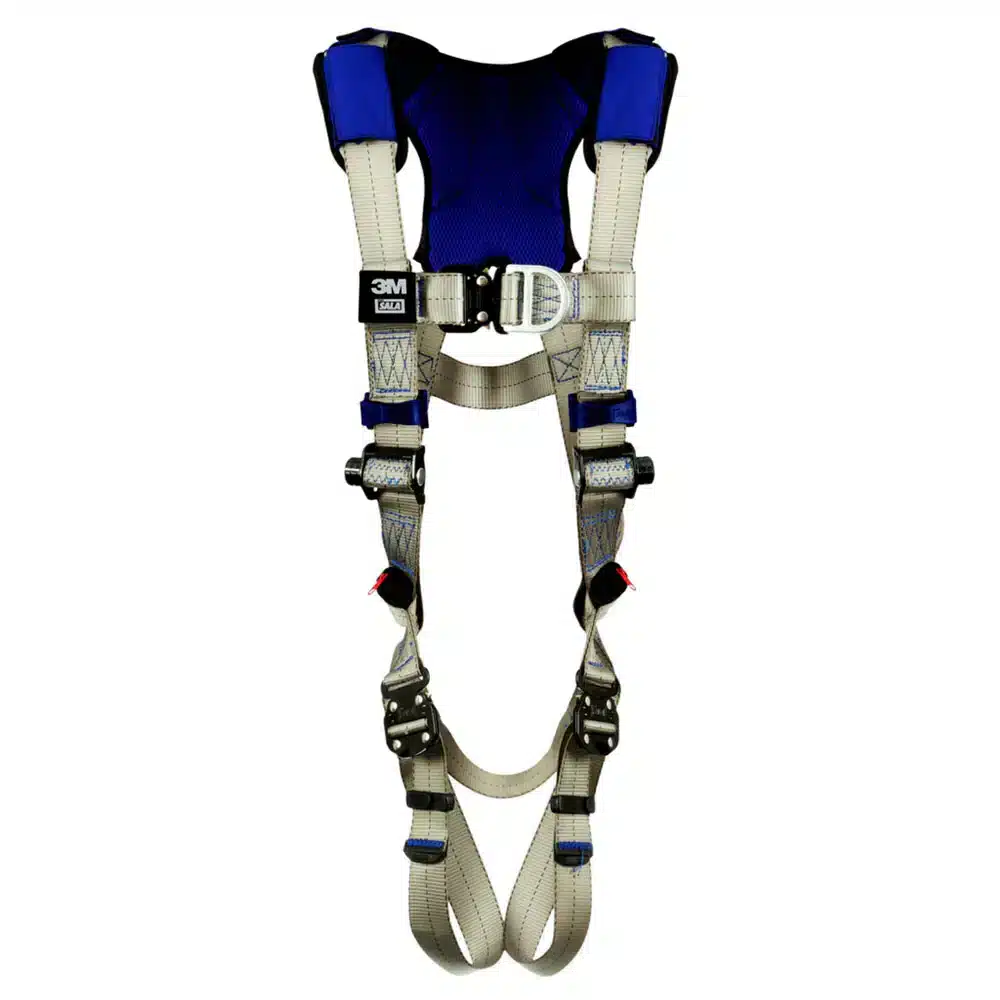 Exofit X100 Family of Harnesses
The 3M DBI-SALA ExoFit X100 Comfort Vest Safety Harness is equipped with anti-sliding dorsal D-ring pad to help greatly reduce dorsal D-ring slide. The X-Series also feature an integrated SRL adapter that lets you quickly and easily connect and disconnect personal SRLs.
One Stop Shop for Your Needs Make sure your devices are properly calibrated. Ensure your device is in good working order. Need a device on short or long term?.