Real-time protection for today, a scalable platform for tomorrow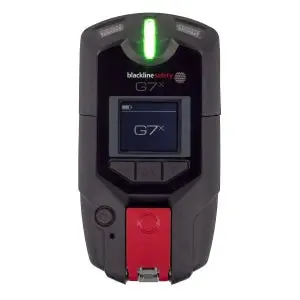 The G7 Family of Gas Detectors
The G7 product line incorporates leading incident detection and advanced location technology with 3G and satellite communications to ensure seamless monitoring. From gas detection to lone worker monitoring, gas detection compliance, data analytics and evacuation management, G7 has your teams covered.
Get peace of mind with the wearable G7 multi-gas detector that harnesses connectivity, paired with data insights, for fast incident response to better protect your people from potential hazards and improve safety processes and compliance over the long term.
With out-of-the-box deployment, configurability for a variety of job functions and situations, quick assign to workers, plus monitoring for up to five gases, G7 multi-gas detector can reduce the cost and complexity of fleet management.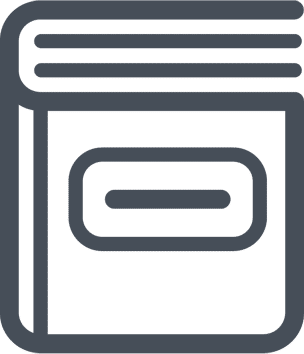 Detection for up to five gases, with a portfolio of up to 20 gases to choose from.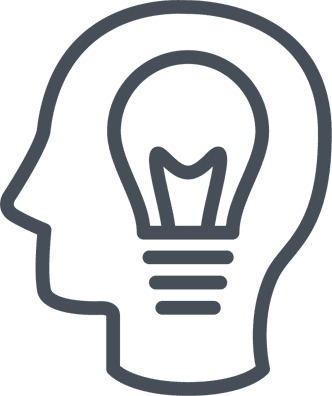 No need for any expensive, intrinsically safe smart phones, apps, hidden subscription costs or added infrastructure.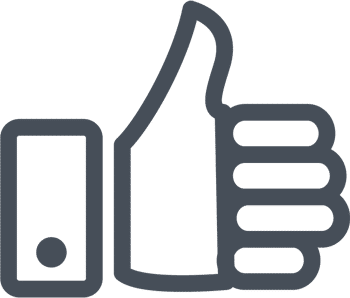 Data from connected devices leads to quicker action and better, more informed decisions.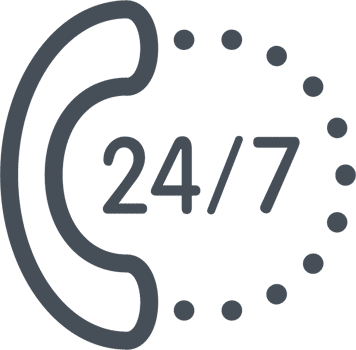 Optional professional 24/7 live monitoring through in-house Safety Operations Center (SOC) or global Alarm Receiving Center (ARC) partners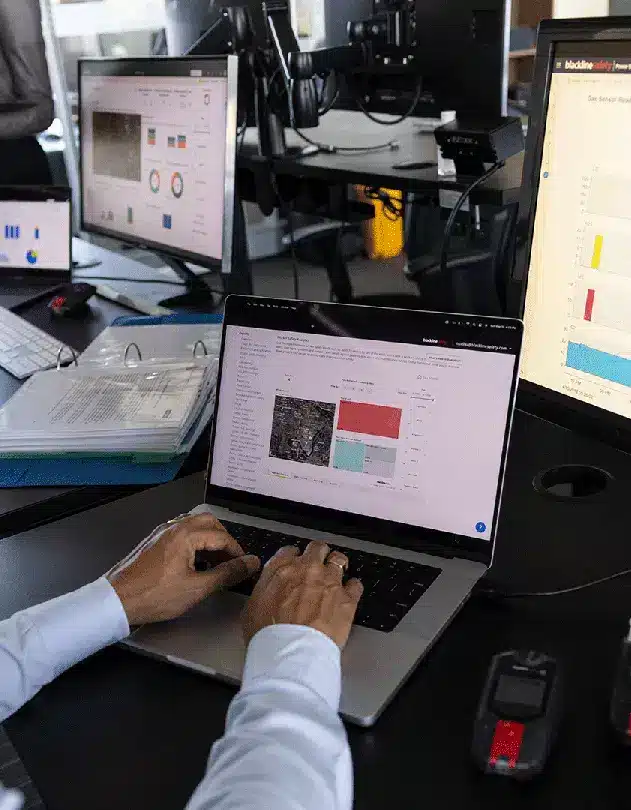 Simply swap out your existing multi-gas sensor cartridge for a new one with sensors suited to the environment. They're even hot-swappable, so they can be changed on the job or while in transit to a new incident site.
Get connected to where your people are whenever and wherever and know exactly when and where incidents occur.
Immediate Emergency Response
Your cloud-connected G7 multi-gas detector has built-in layers of communication to send an alert during an incident. When paired with 24/7 live monitoring, it's the critical lifeline to your people for the help they need during an emergency, health event, dangerous situation and more.
Advanced Evacuation Management
Customized mass notification text messages or Push-To-Talk to individual G7 devices quickly lets workers, specific teams or entire sites know they need to evacuate and can direct them to muster points or other safe locations
No more waiting to manually collect usage data and gas reading information, and you won't have to rely on historical data to know if your fleet is compliant and your teams are safe.
Clandestine Labs
Confined Space Entry
Emergency Response
Environmental Cleanups/ Remediation
Exploration
Fracking
Hazmat Response
Plant Shutdown & Turn-Around
Residential Calls
Urban Search & Rescue
Venue Protection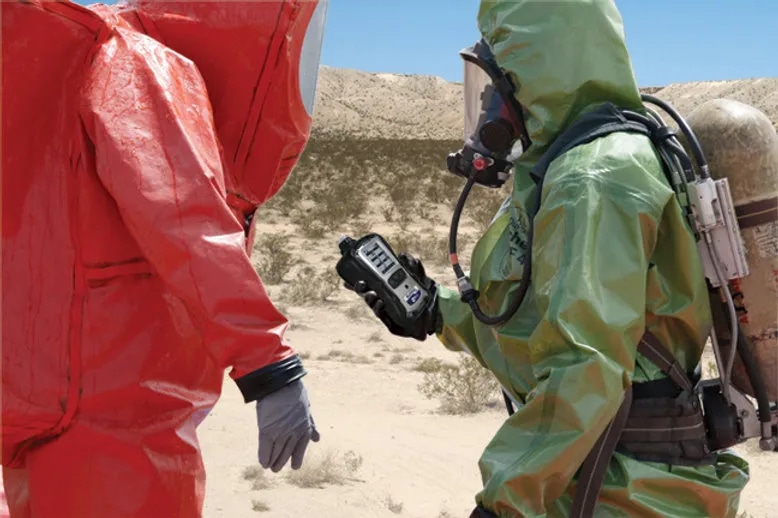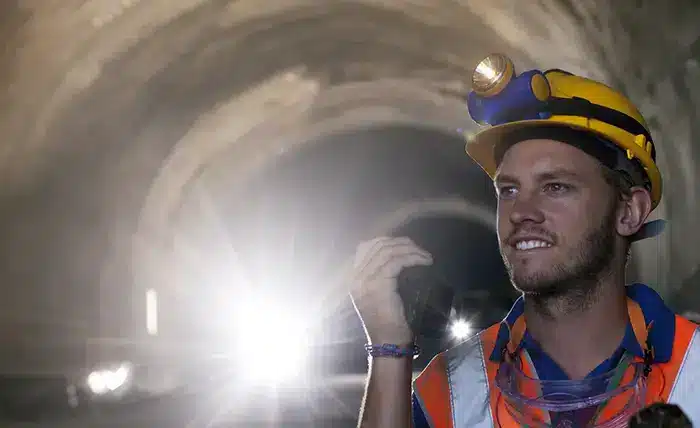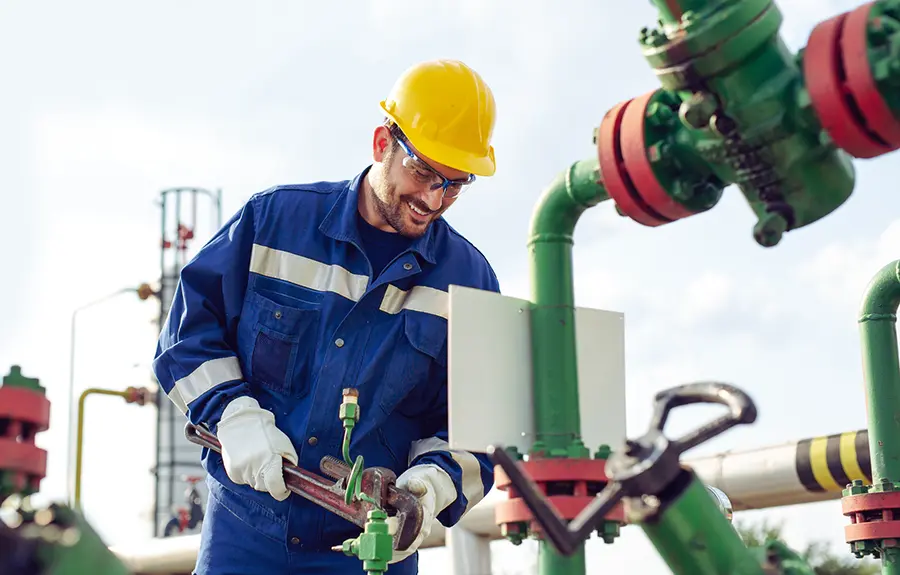 Unlike the complicated functions of other docking systems, G7 Dock is simple to use and ready right out of the box — all you have to do is plug it into an outlet. Once a gas cylinder is attached and a G7c or G7x wearable device is inserted and the lid closed, pending calibrations or bump tests are initiated and completed automatically. Device entirely compliant? Your G7 device can simply stay in the dock to charge for as long as needed.
One Stop Shop for Your Needs Make sure your devices are properly calibrated. Ensure your device is in good working order. Need a device on short or long term?.