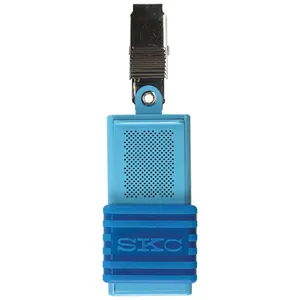 Ultra Passive Sampler for ppb-Level Organic Vapours
The Ultra Passive Sampler offers a choice of four sorbents for environmental air sampling. The Ultra samples by diffusion and provides low ppb to ppt detection of compounds, including semi-volatile organic compounds (SVOCs). Use the Ultra as an alternative to stainless steel canisters for green building certification, fence-line monitoring, product emissions, vapour intrusion, and near roadway, traffic, public health/asthma, and school zone studies.
One Stop Shop for Your Needs Make sure your devices are properly calibrated. Ensure your device is in good working order. Need a device on short or long term?.