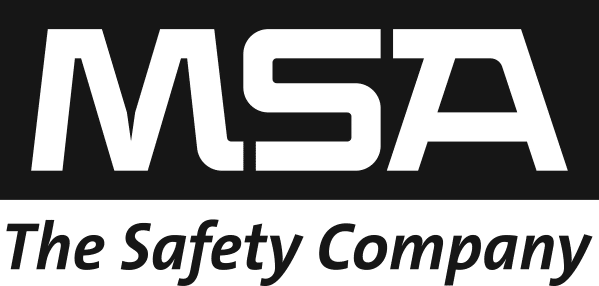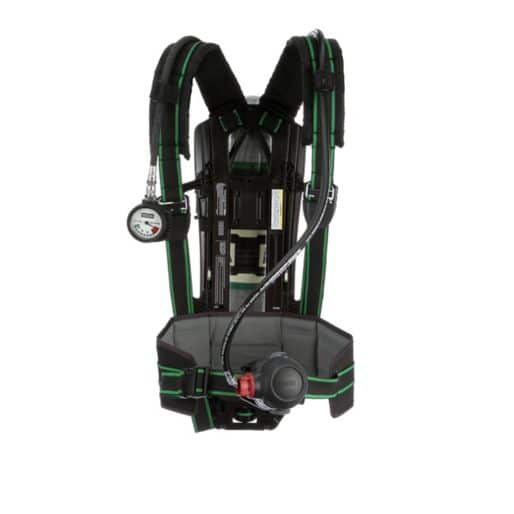 The industrial version of one of our most trusted products in the Fire Service industry, the G1 Industrial SCBA contains many unique design features that reduce stress and fatigue while improving performance and ease of maintenance. The new G1 iRC (industrial remote cylinder connection) version is a SCBA platform that features a remote cylinder connection, available with both threaded and quick connect attachments. It allows for cylinder compatibility among other MSA SCBA such as the G1 NFPA, Airhawk 2 and Firehawk M7.
One Stop Shop for Your Needs Make sure your devices are properly calibrated. Ensure your device is in good working order. Need a device on short or long term?.