The best confined space multigas detector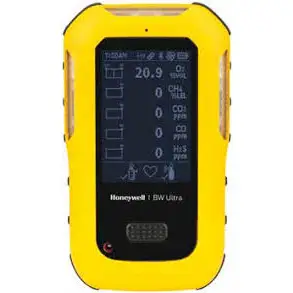 BW Ultra Family of Gas Detectors
Honeywell BW Ultra pumped multi-gas monitor designed for confined space monitoring. This configuration includes sensors for monitoring the following gases: O2 (0-25% volume), LEL (0-100%), H2S (0-100 ppm), CO (0-2,000 ppm), and SO2 (0-100 ppm).
The Honeywell BW Ultra is a five-gas detector from Honeywell that is designed specifically for sampling and monitoring confined spaces, before and after entry. It benefits from unmatched sensor technology, visibility on gas readings, comfort, and connectivity – even in most extreme working conditions. The Honeywell BW Ultra simultaneously detects the four gases you're required to monitor in confined spaces. Plus there is a fifth sensor for the gas of your choice. This way you can add a fifth level of protection for your confined-space entries
Unlike gas detectors that you wear, the Honeywell BW Ultra is a detector that you hold as you sample the air in a confined space. That's why we designed the Honeywell BW Ultra to fit the shape of your hand – with a comfortable weight and a slimmer profile than other five-gas detectors – to minimize fatigue and enhance productivity.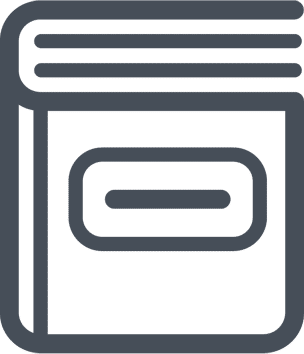 Brings Bluetooth technology to gas detection users. Simply activate your Bluetooth to change a number of BW Ultra devices that are within range.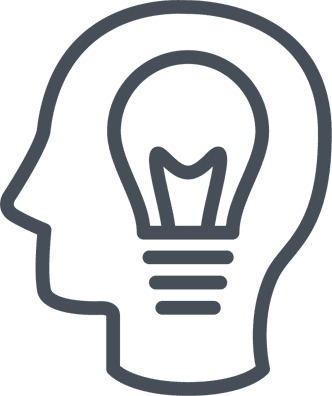 The smart 1-Series sensor for fast response, reliable performance, and long life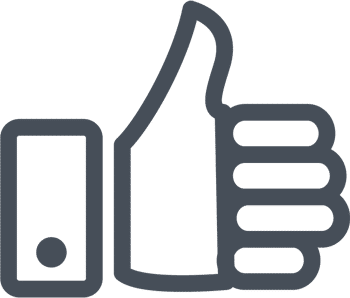 One-button operation and easy experience you've come to expect from Honeywell detectors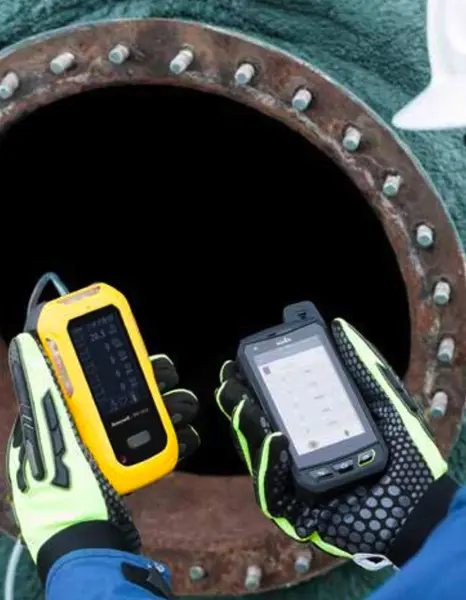 BW Ultra breaks the mold of other portable gas detectors with the 1‑Series sensor, which is compact, square, and one-third the height of the industry standard. That slim profile makes for a lighter, slimmer detector and also ensures quicker sensor response time, because the gas diffuses into it more quickly
The 1‑Series sensors last up to five years, depending on their gas exposure. With that long sensor life, backed by a three-year warranty on the BW Ultra, you can have confidence in your detector performance while reducing your cost of ownership
Brings Bluetooth technology to gas detection users. Simply activate your Bluetooth to change a number of BW Ultra devices that are within range. It will allow you to change BW Ultra configurations or send units in to a quick Bump or Calibration mode.
Need to bump or calibrate your BW Ultra but don't have a docking station? Simply activate the TouchConnect device, and it will automatically find devices that are in range and will go into the appropriate mode.
Confined Space Entry
Oil and Gas
Pulp and Paper
Water Treatment
Shipping Industry
Chemical plants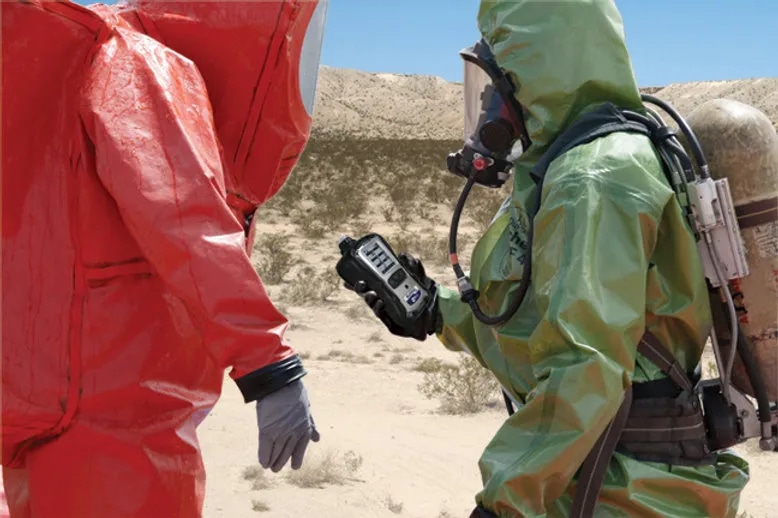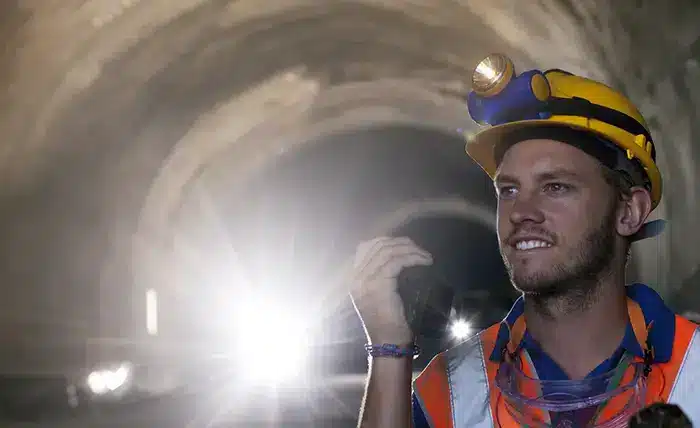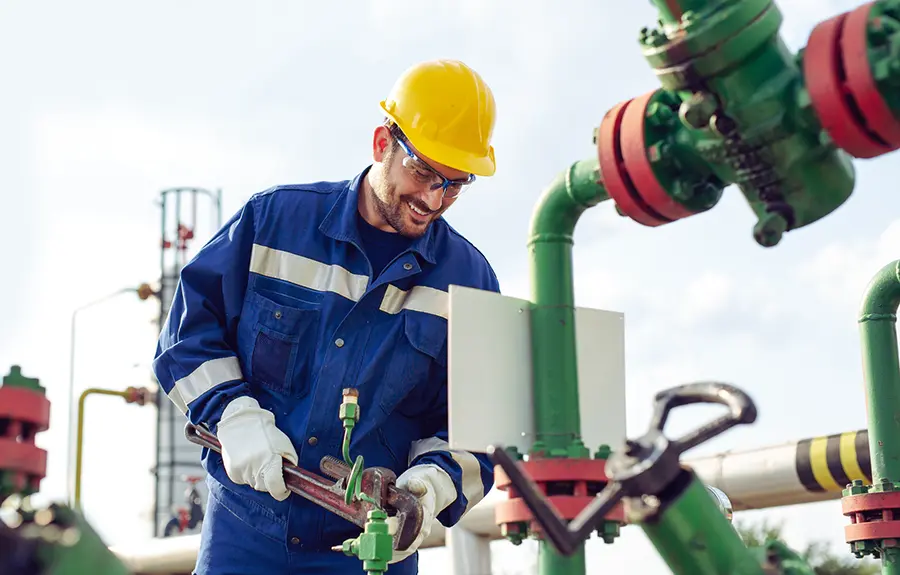 AutoRAE 2 Docking Station
The AutoRAE 2 Automatic Test and Calibration System for the new RAE Systems portable monitors makes compliance with gas monitor test and calibration requirements as easy as pressing a button. Simply cradle the monitor and the system will take care of all calibration, testing, and recharging.
One Stop Shop for Your Needs Make sure your devices are properly calibrated. Ensure your device is in good working order. Need a device on short or long term?.