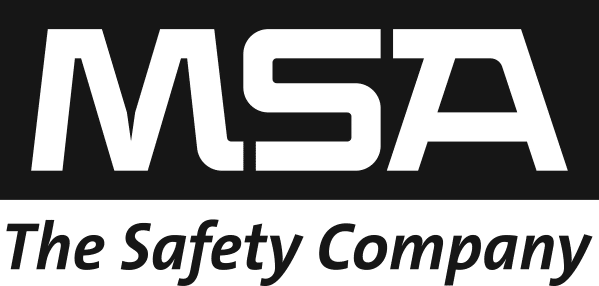 V-Tec Self Retracting Lifeline
With premium  stainless steel components and innovative engineering, the V-TEC Self Retracting Lifeline incorporates a precision-made spring radial energy absorber that requires zero calibration or adjustment.  The retraction dampening feature controls cable retraction speeds preventing pre-mature and accidental load indicator deployment.
Completely field-serviceable with minimal components
Spring radial energy absorbing technology requires zero calibration or adjustment
Retraction dampening features controls the cable speed to <3m/s
High-impact, clear polycarbonate housing simplifies pre-use inspection
Fully rotating attachment point for complete user mobility
Stainless steel cable and components
One Stop Shop for Your Needs Make sure your devices are properly calibrated. Ensure your device is in good working order. Need a device on short or long term?.