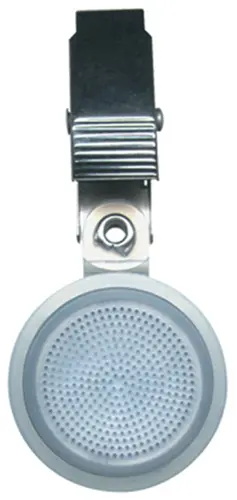 Ethylene Oxide (ETO) Passive Sampler
Collect ethylene oxide efficiently in hospitals, veterinary clinics, sterile instrument manufacturing facilities, and other areas without a pump. The VOC Chek 575 for Ethylene Oxide Passive Sampler uses the same sorbent specified in active OSHA Method 1010. SKC has fully validated this passive sampler for 15-minute and eight-hour sampling.
One Stop Shop for Your Needs Make sure your devices are properly calibrated. Ensure your device is in good working order. Need a device on short or long term?.