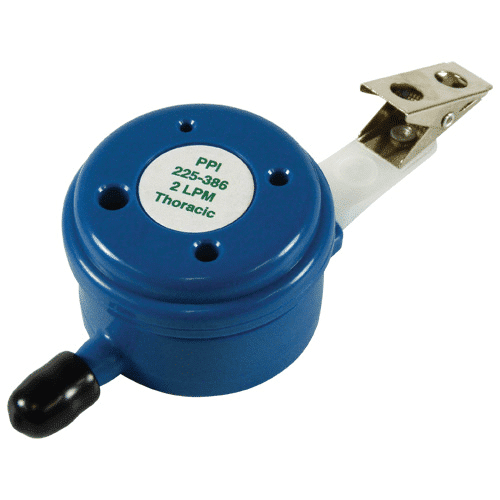 These Parallel Particle Impactors (PPIs) are high performance Thoracic and Respirable PM Samplers. The patented* design has the power of 4 impactors in one small, conductive aluminium sampler, to provide the closest match to the ACGIH/ISO/CEN thoracic or respirable conventions. Disposable pre-oiled porous plastic impaction substrates reduce the negative effects that particle buildup and bounce can have on the sample accuracy, by firmly trapping larger particles. Unlike other samplers, the sampling efficiency of the PPI is not dependent on the collected particle type.
One Stop Shop for Your Needs Make sure your devices are properly calibrated. Ensure your device is in good working order. Need a device on short or long term?.