WHY PLANT TURNAROUNDS MATTER & CHOOSING
THE RIGHT TOOLS
EFFECTIVE PLANNING AND EXECUTION OF SHUTDOWNS AND TURNAROUNDS ARE VERY IMPORTANT TO MAINTAIN PRODUCTION LEVELS AND REDUCE THE LOSS OF REVENUE FOR THE OIL AND GAS INDUSTRY.
When a turnaround has been scheduled the company can budget for hiring contractors, renting or purchasing new equipment, going through inspection of what needs maintenance, and setting up a timeline and strategic plan of action. This will save them thousands compared to having to abruptly stop the operation of the facility in an unexpected situation. More than half of all turnarounds experience significant delays. Those delays lead to significant revenue reduction as affected plants cannot get started quickly or efficiently.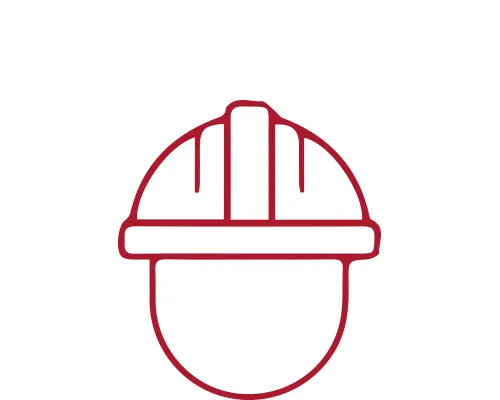 Almost 50% of work-related accidents occur during plant maintenance outages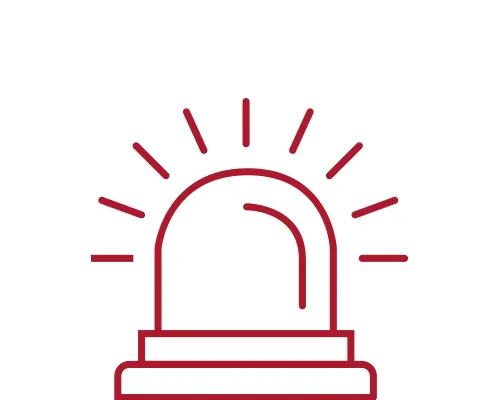 82% of all turnarounds do not satisfy performance requirements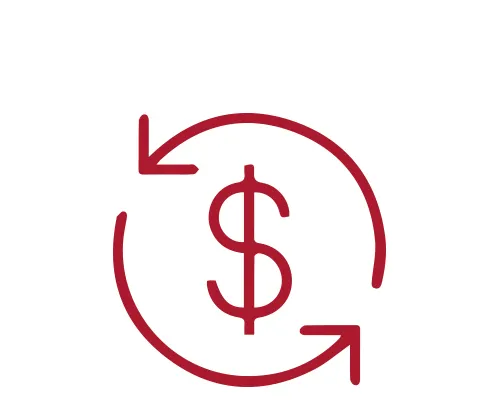 80% of all turnarounds are over budget by more than 10%
This is where our service and rental teams can help.
When you partner with Concept Controls, you get more than a distributor. You get a safety partner who's always one phone call away to provide the support and expertise you need to stay safe and get the job done.