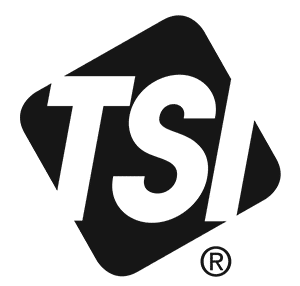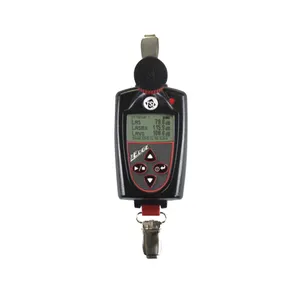 EDGE 5 Personal Noise Dosimeter
The Edge 5 is an intrinsically safe, small, lightweight, data-logging noise dosimeter that provides real-time personal noise exposure readings.
One Stop Shop for Your Needs Make sure your devices are properly calibrated. Ensure your device is in good working order. Need a device on short or long term?.