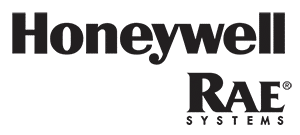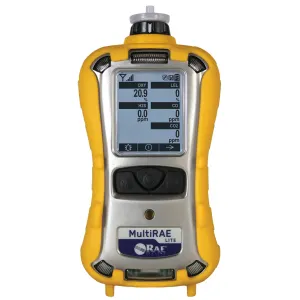 The MultiRAE is the most advanced portable chemical detector on the market. It delivers the broadest PID sensor range in its class and the versatility to support 25 intelligent interchangeable sensor options (such as PID, NDIR for combustibles and CO2, ammonia, chlorine, formaldehyde, and phosphine) to fully meet the monitoring needs in a variety of applications, including industrial hygiene, personal protection, leak detection, and HazMat response.
One Stop Shop for Your Needs Make sure your devices are properly calibrated. Ensure your device is in good working order. Need a device on short or long term?.