Get the best handheld VOC monitor


MiniRAE Lite+ Family of Gas Detectors
The MiniRAE Lite + is one of the most reliable handheld volatile organic compound (VOC) monitors on the market. Its photoionization detector's (PID) range of 0 to 5,000 ppm makes it an ideal instrument for applications ranging from environmental to construction.
This affordable hand-held monitor for VOCs provides superior reliability for leak detection and environmental cleanup and remediation. With a photoionization detector that measures from 0-5,000 ppm, a built-in flashlight, and a rugged housing designed for harsh environments, it's perfect for a range of applications and approved for safe area use in North America. The pump draws samples from up to 100 feet away, and with a 3-second response time, the MiniRAE Lite + can detect a leak before it can cause harm. This device supports more than 10 languages, and includes a large display and large keys that can be operated with up to three layers of gloves.
MiniRAE Lite+ can also be solution oriented through its optional BLE module and dedicated mobile APP has been developed for survey applications.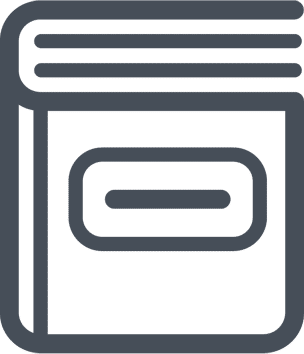 Its Photo Ionization Detector covers the range of 0.1 ppm to 5,000 ppm.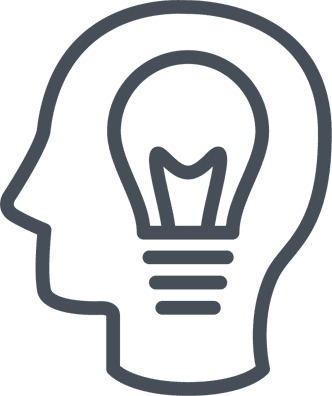 Duty-cycling lamp and sensor auto-cleaning technology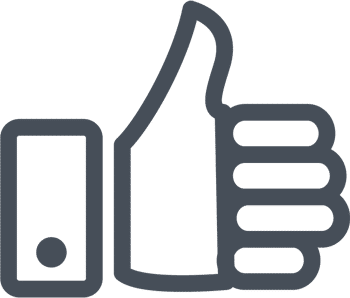 Strong, built-in sample pump draws up to 100′ (30m) horizontally or vertically
Environmental Cleanups/ Remediation
Leak Detection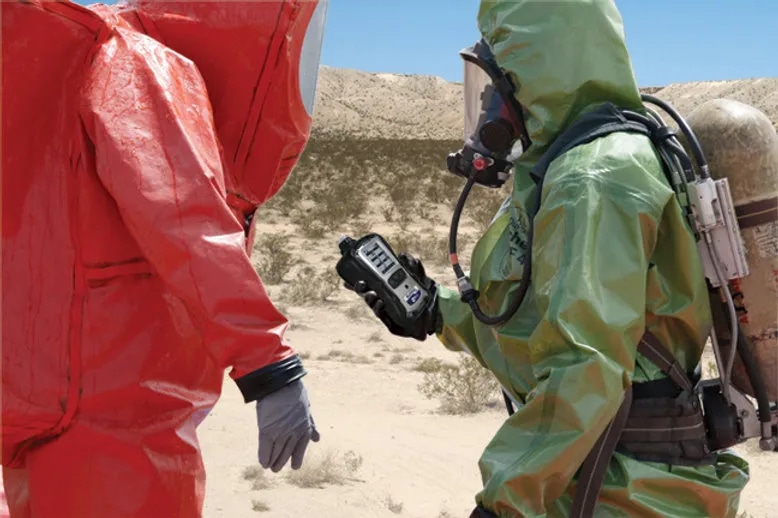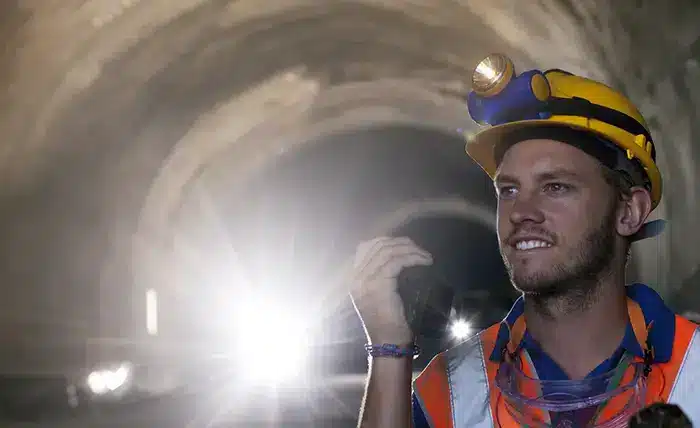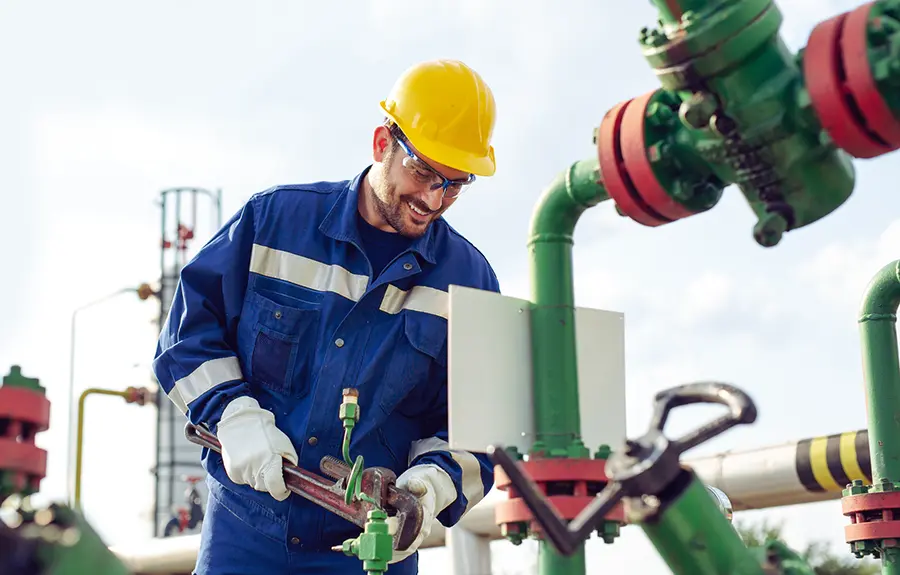 One Stop Shop for Your Needs Make sure your devices are properly calibrated. Ensure your device is in good working order. Need a device on short or long term?.