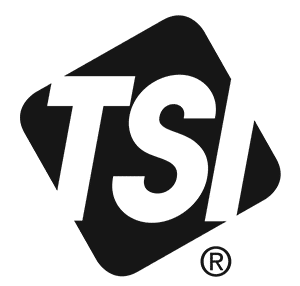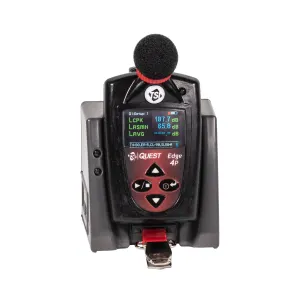 EDGE 4 Plus Personal Noise Dosimeter
The Edge 4+ Personal Noise Dosimeter offers a compact frame and color screen for a lightweight, ergonomic way to monitor noise levels. Bluetooth connectivity allows users to monitor multiple dosimeters from the Edge dB app.
One Stop Shop for Your Needs Make sure your devices are properly calibrated. Ensure your device is in good working order. Need a device on short or long term?.