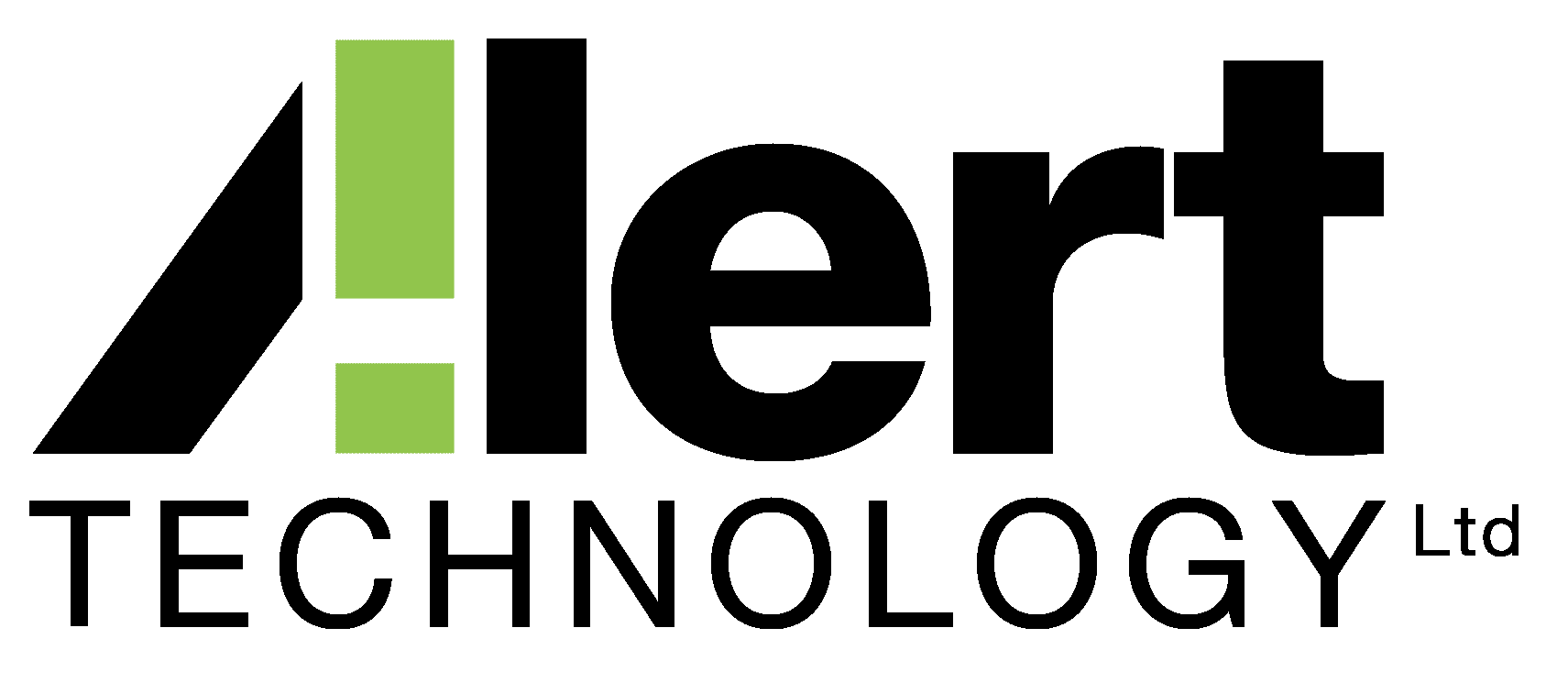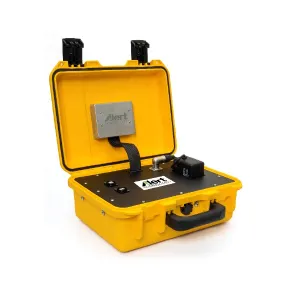 Alert Pro analyses the airborne fibres within the environment in real-time and then utilises both laser-light and scattering technology, the paramagnetic properties of asbestos and a unique algorithm to make a statistical analysis of the fibres within the air to a 99% confidence.
One Stop Shop for Your Needs Make sure your devices are properly calibrated. Ensure your device is in good working order. Need a device on short or long term?.